Event: Family Fun Night for Book Fair
Date: Tuesday, March 16 , 2010
Time: 6:15 PM - 7:45 PM
Location: MPR

Hi Pack 1776 Families,
Every year Pack 1776 participates in the "Family Fun Night for Book Fair" at Coyote Creek by wearing our uniforms and helping out by scooping ice cream. Everything has been provided for us and they simply need the Cubpower (& parents!) to make it happen. It's a good experience for the Cubs and promotes Pack awareness within the school.
Please email me if your scout is interested.
Family Fun Night for Book Fair
Tuesday, March 16th
6:15 PM - Setup
6:30 PM - Event starts
Our participation ends when we are out of ice cream. Best guess is ~7:30-7:45 PM
Class A uniform is preferred.
Yours in Scouting,
Cubmaster Ed
Date: June 11, 2010 (1830 Hours) - June 12, 2010 (0830 Hours)
Location: USS Pompanito Submarine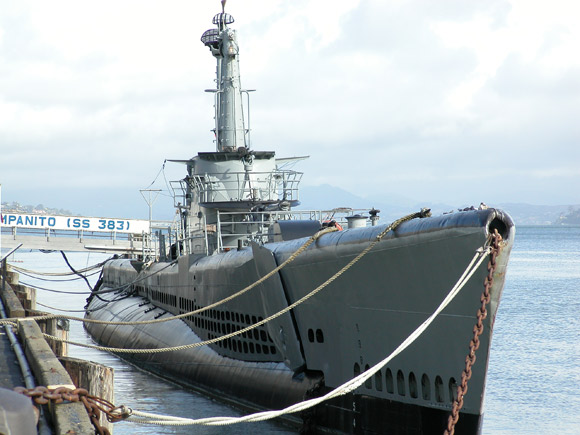 Pack 1776 families,
This year we are heading to the USS Pompanito for a private tour of the submarine and a sleepover on June 11-12! This is for scouts and parents only. Sorry, no siblings.
The cost is $37/person.
Please read this flyer for more details. Evite to soon follow.
Further info:
Pampanito info: http://www.maritime.org/tour/index.php
Directions: http://www.maritime.org/hours.htm
Respond Quickly, event will sell out! 48 people maximum.
Only paid reservations can reserve a space. Contact co-chairs for payment or questions.