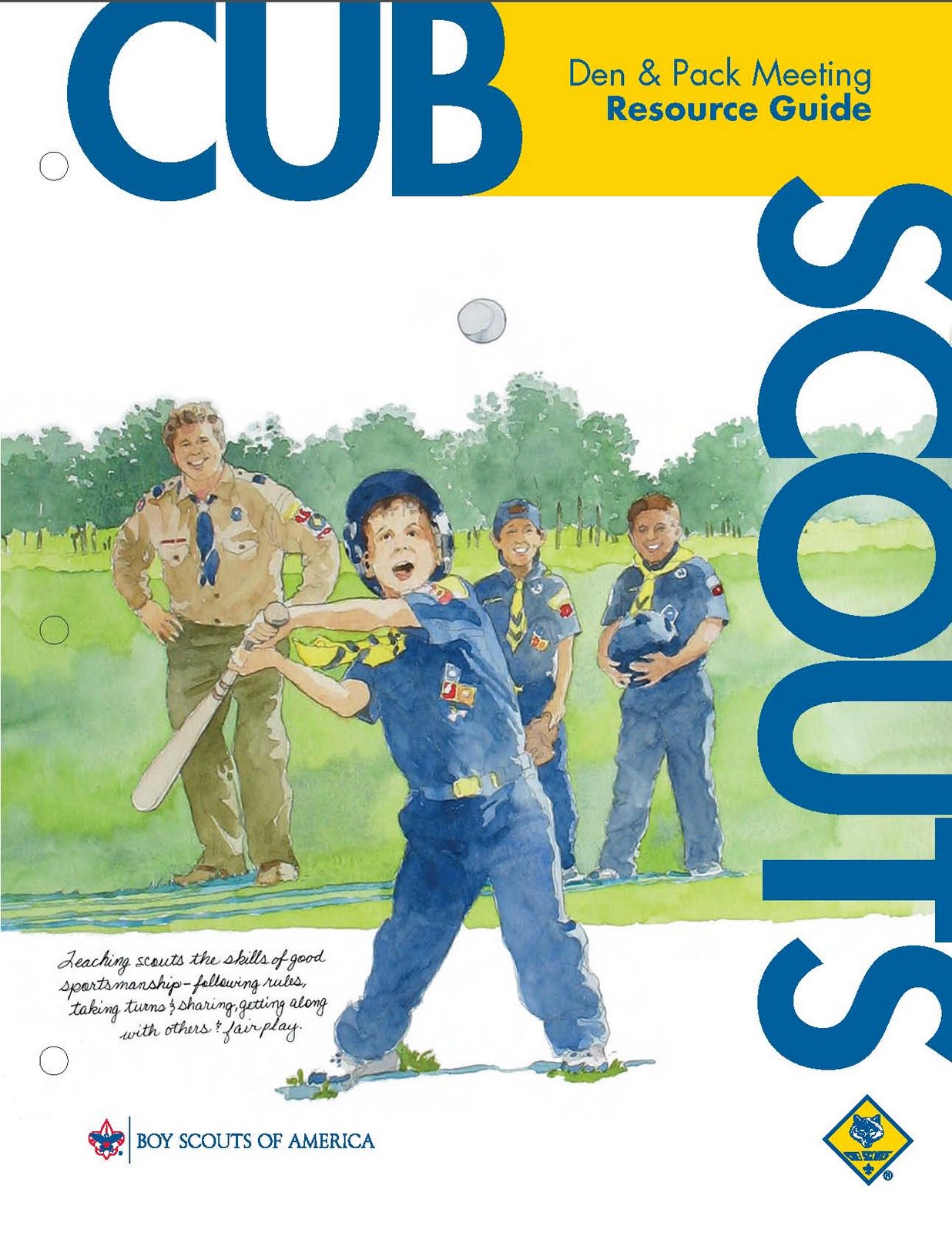 We mentioned changes will be coming to Cub Scouting in the next school year, and now the new Den and Packing Meeting resource guide is available online for download and purchase.  If you are like me who can't wait to read more about it, you can find it here.
And if this is not enough to curb your crave, don't miss the 22 webminar sessions on this new program that are already underway!
Here is the step-by-step instructions for building a CubMobile for the upcoming race.  Click to open or download the file.  Good luck!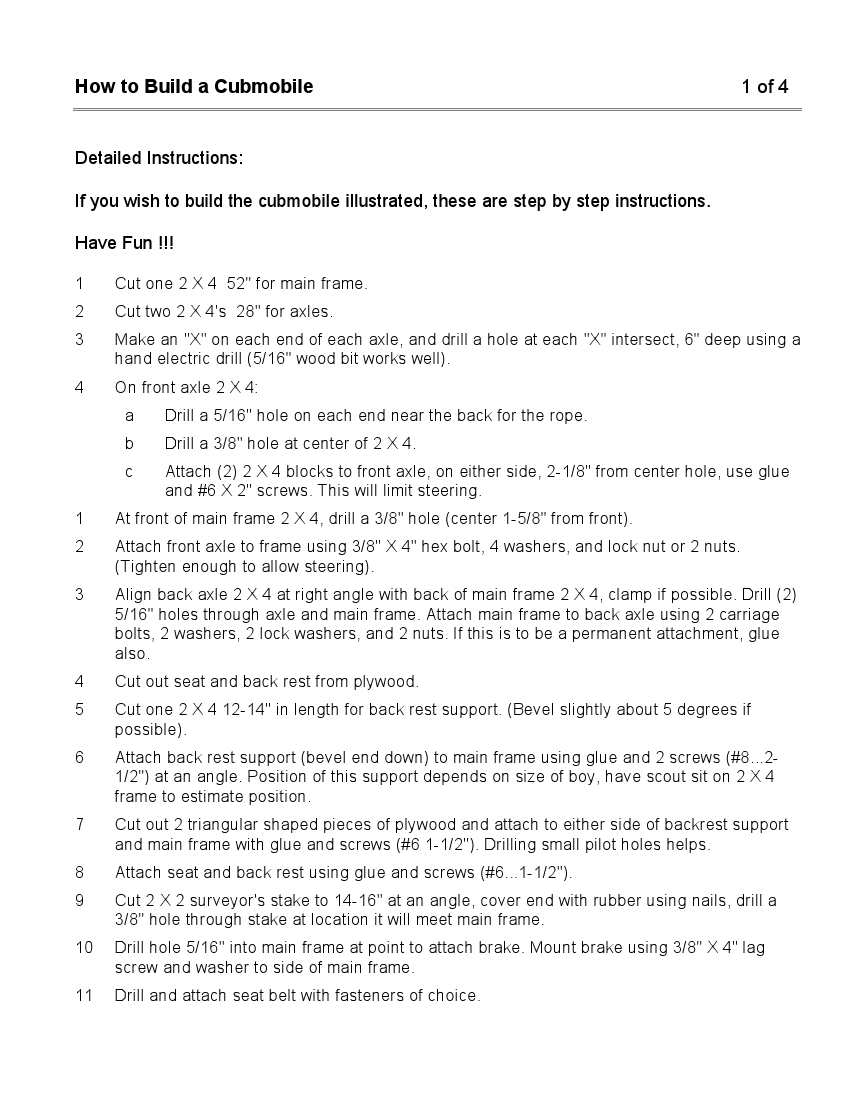 Date: Sunday - Monday, May 30-31, 2010 (Memorial day weekend)
Time: 10am - 5pm
Location: San Ramon Central Park (map)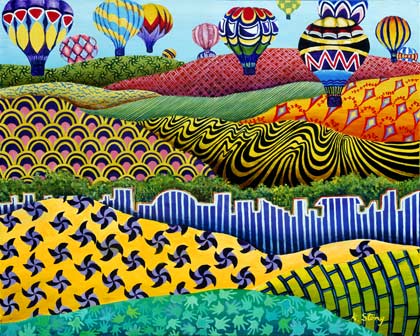 We are looking for volunteers to help participate in booth duty at the Cotton Candy Booth during San Ramon Art and Wind Festival.  This year we are targeting to raise over $1700 at the booth over the 2 day period. We are renting 2 high powered cotton candy machines in order to make sure we can keep up with the crowds.
If you can volunteer for an hour or 2 during the weekend, please contact your Den leaders ASAP.
Thank you.
Date: Saturday, November 13, 2010
Time: TBD
Location: Memorial Stadium, Berkeley CA
Click here for more info.