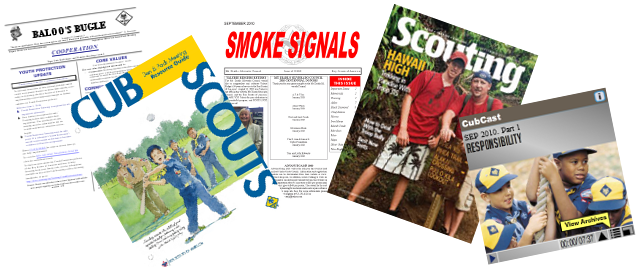 It is the beginning of another Scouting year and there is a slew of reading material to get you prepared for all the fun ahead!  Among everything, here's a couple that worth mentioning ...
Happy Reading (and Listening)!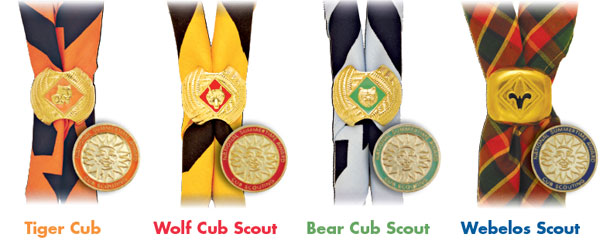 School has started and summer is almost over.  Has your scout participated in 3 or more Pack events this summer?  If he has, he may qualify for the National Summertime Pack Award pin!  Qualifying events include
USS Pampanito Overnighter
Cub Scout Day Camp
Danville 4th of July Parade
Tahoe Camping
Indy Grand Prix of Sonoma
Email CC Scott asap with your scout's name, current rank, and den number to secure the award!