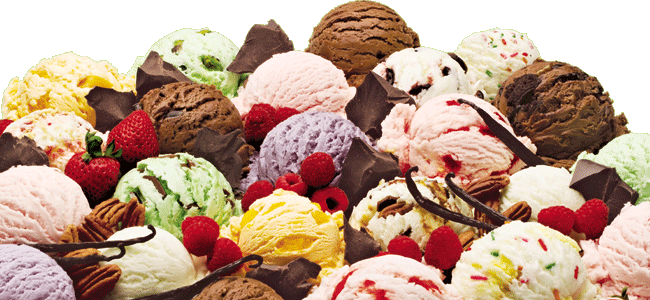 Pack 1776,
Our Pack has once again been asked by the Coyote Creek PTA to serve ice cream at next week's Book Fair.
This is a really fun event. It allows the Scouts to represent the Pack to prospective Scouts and all assisting Scouts get a free scoop of ice cream! The event is Wednesday October 13th from 6:00pm to 8:00pm and class A uniforms are required.
If your Scout is interested in attending, please let me know. We will take the first 8 to 10 Scouts that reply and will also need 1 to 2 more Leaders to assist.
I look forward to seeing you there!
Cubmaster Macey