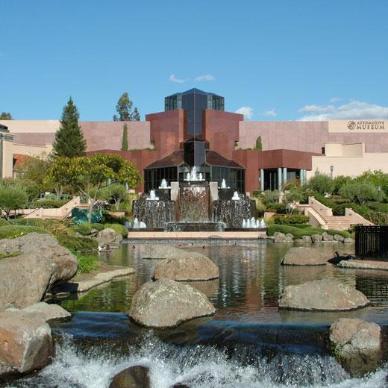 Date: Sunday, January 08, 2012
Time: 2:00 PM - 4:30 PM
Location: Blackhawk Auto Museum
Theme: Nitro Fueled Derby Cars!
Hi Pack 1776 Cubs, Families and Racers!
Happy New Year to you all!
This Sunday we will have our January pack meeting. To get in the spirit of the annual Pinewood derby race, we plan to host a "Down & Derby" movie matinee followed by a museum tour at the Blackhawk Auto Museum.
Ever been there?  It's just happens to be the coolest car museum in the area, and it's in our own back yard.  If you don't have design for your derby car, the Blackhawk Museum will definitely inspire our cubs.
So remember, the Pack meeting is on SUNDAY Jan 8 at Blackhawk museum from 2-4:30pm.
Start your engines, and race (within the speed limit!) to the big pack event,
Cubmaster John