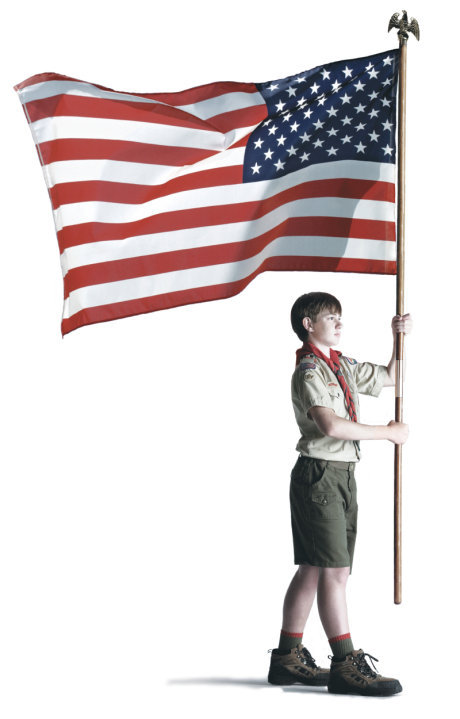 Hi Pack 1776 Families,
Coyote Creek Elementary has invited Pack 1776 to participate in the opening flag ceremony for their 9/11 Memorial that they are planning to have at the school this coming Wednesday morning, September 11th.
For those cubs who want to participate, you must arrive in front of the school office at 7:30am so that we can practice and know where we need to be before ceremony. If you don't see us, we will be practicing at the SunDial area behind the office. All scouts who participate must wear their full Class A uniforms. They can change into class B shirts or regular clothes after the ceremony, if they want.
Please RSVP to me by Sunday evening so that I can get an estimate of interested cubs .
Thanks.
Best Regards,
Yuji Yamada
Committee Chair