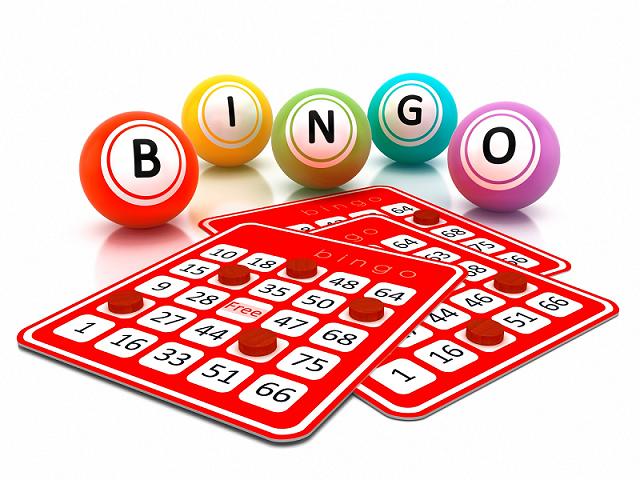 Date: Friday, March 28th, 2014
Time: 5:30pm - 8:00pm (First game starts at 6:30pm)
Location: Coyote Creek Elementary MPR
Attire: Class A uniform

Once again, the cubs of Pack 1776 are invited to help call out the letters and numbers during the game.
If your cub is volunteering, you must purchase a ticket for him to participate and he must be in his Class A uniform.  Due to a maximum capacity of 280 in the MPR, this event will sell out quickly.
Please RSVP by Saturday March 22nd so we can get a headcount of who will be able to help at this event.
Hope to see you there !