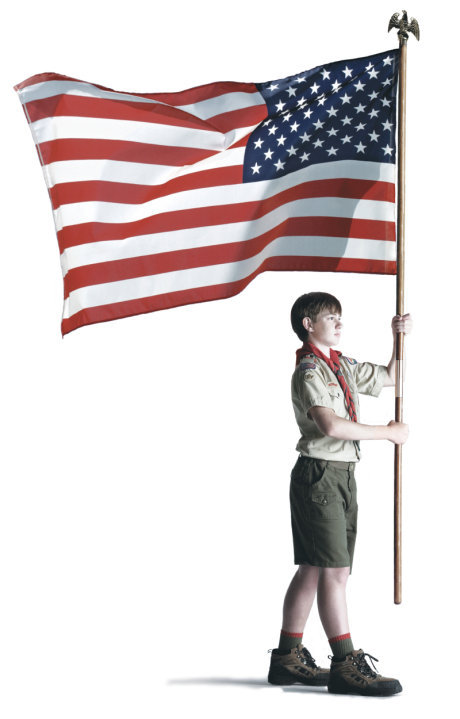 Pack 1776 Families,
Coyote Creek Elementary has invited Pack 1776 to participate in the opening flag ceremony for their 9/11 Memorial to be held at 8:45am on Thursday, September 11th (Patriot Day).
Scouts who want to participate must arrive in front of the school office at 7:55am in your full Class A uniform. If you don't see us, find us at the Sun Dial area behind the office or at the Blacktop.
Please RSVP to the Evite by 9/9 evening. Feel free to contact us with questions.
Thanks,
John and Ulka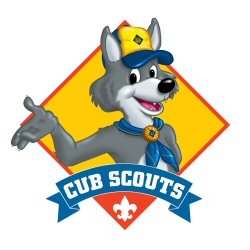 Pack 1776 families and friends,
Join us at our annual Welcome Back Kickoff on Saturday, September 6th 1-4pm at Coyote Crossing Park.
We encourage you to invite friends interested in joining our Pack. There will be games (building and launching compressed air rockets) and s'mores for everyone. Parents will have the opportunity to visit our registration tables to:
1) Submit these (all fillable pdfs):
2) Pay the annual registration fee of $150 (by check) or $155 (by credit card).
After submitting all forms and payment, your scout will then receive:
his official Pack 1776 membership
a raffle ticket to win goodies, and
his 2014-2015 Pack 1776 T-Shirt.
IMPORTANT:
Parent Volunteer Forms will need to be turned in when you submit your application and payment.
If you have any questions on any of these roles, feel free to email us.
There will be a donation bin for those who want to pass on their uniform items to new families.
For those unable to attend, please bring completed forms and payment to the first Pack Meeting on September 10th.
Looking forward to another great year of scouting !