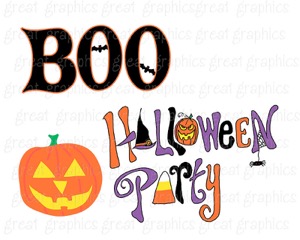 Date/Time: Friday, October 30, 6-8pm (setup begins at 5:00 pm)
Location: MPR
Cost: Free admission.  Nominal fee for concessions.
Attire: Costumes!!
Signup: Just show up and have fun!
Pack 1776 families,
Join us for a Spooktacular good time!
Beware, beware, the ghosts and goblins will be everywhere! ~ All our Cub Scouts and their families are invited to join us for some mayhem and munchies on Friday, October 30th, from 6 to 8 pm in the MPR at Coyote Creek.
Concessions (pizza and water) will be available for a very nominal fee... That night is all about the candy and prizes!
Don't forget to DRESS UP!! It is a HALLOWEEN party! The kids will have even MORE fun when they see that we are getting involved!
We hope to see you there!
~ Pack 1776 Halloween Committee
Date/Time: Saturday, October 17, 2pm
Location: Redwood Regional Park,
Canyon Meadow Staging Area (directions)
Cost: $5 parking
Attire: Class A
Bring: Personal water bottle and jacket.
Our Outdoor Pack Meeting will be on Saturday,
Oct 17, 2pm at Redwood Regional Park at the Canyon Meadow Staging Area through the Redwood Gate entrance of Redwood Road. Click on above links for park map and directions.
Carpooling is encouraged due to parking fee of $5 and limited spaces. We will go on a pack hike, conduct the Bobcat face painting ceremony for our new scouts, perform skits with our dens, and have S'mores at the end of the hike. The meeting starts at 2pm. Bring your popcorn order form !
***DEN LEADERS: please have your den prepare a skit for the meeting. Click here for skits ideas.
See you there !