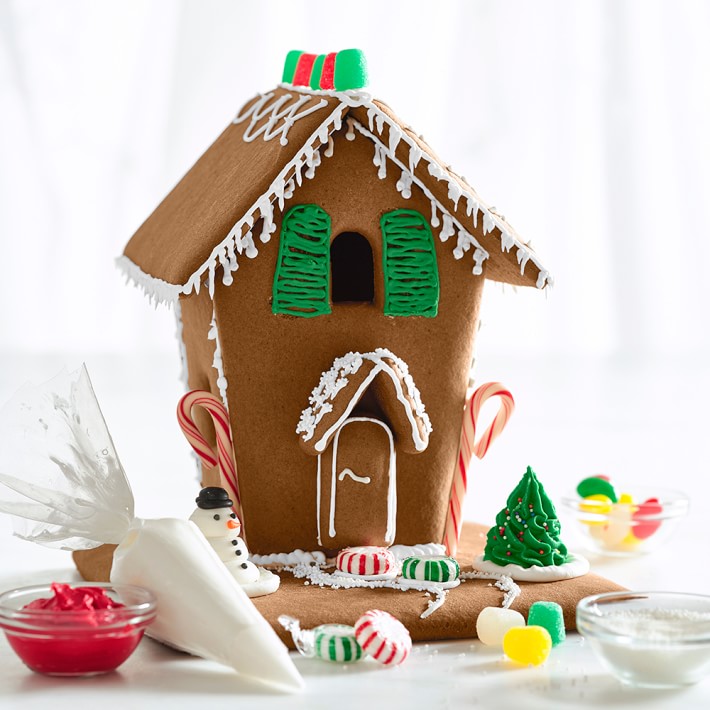 Date: Wednesday, Nov 18th, 2015
Time: 7:00pm - 8:00pm
Location: Coyote Creek Elementary MPR
Attire: Class A uniform

This November Pack Meeting, our scouts will be divided into groups of different ages to decorate gingerbread houses.
The rules are simple: 1) work together, 2) don't eat your supplies, 3) have fun while being creative, and 4) leave no trace behind when you're done.
Come and have fun!