Date: 9/11/2019 (Wednesday)
Time: 8:00 am - 9:00 am PDT
Location: Coyote Creek School - Sundial Courtyard
Uniform: Class A
Please RSVP to the Evite.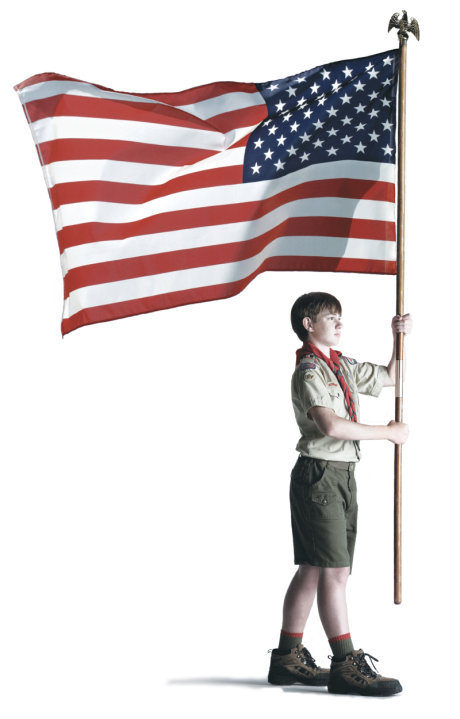 Pack 1776, along with the Girl Scouts of Coyote Creek Elementary, will participate in the opening flag ceremony for Coyote Creek's 9/11 Memorial to be held at 8:35 am on Wednesday, September 11th.
Scouts who want to participate must arrive at the Sundial area behind the office at 8:00 am in your full Class A uniform.
WE COULD USE YOUR HELP! Sign up to volunteer at: 9/11 Remembrance Day - Scout Wranglers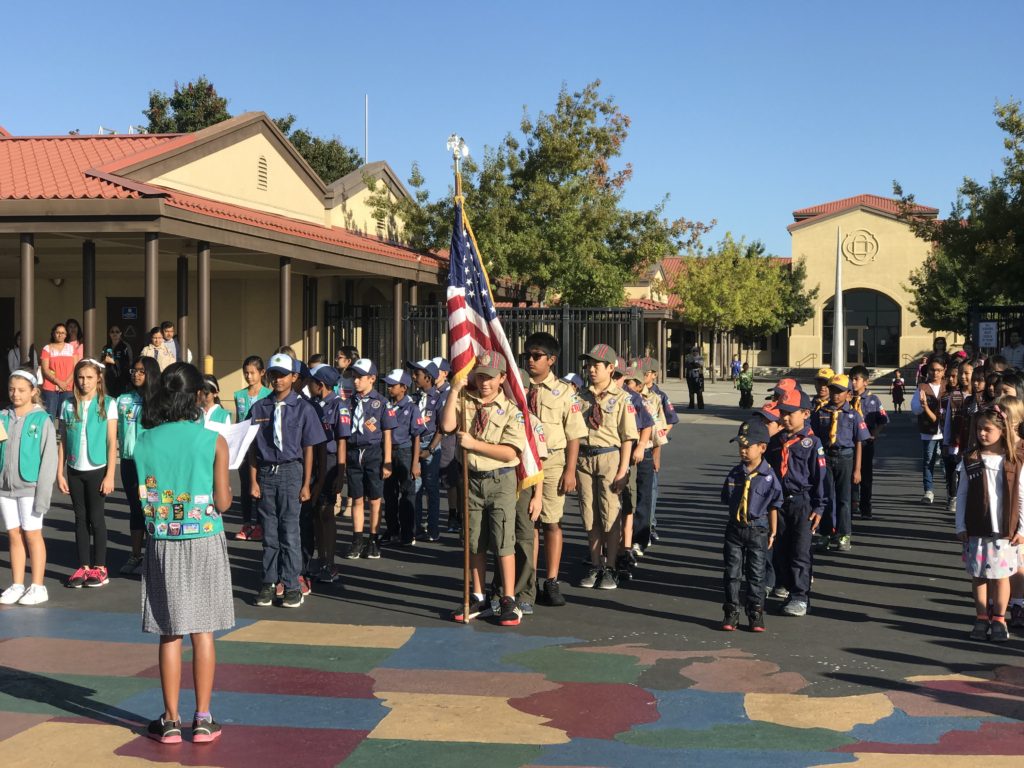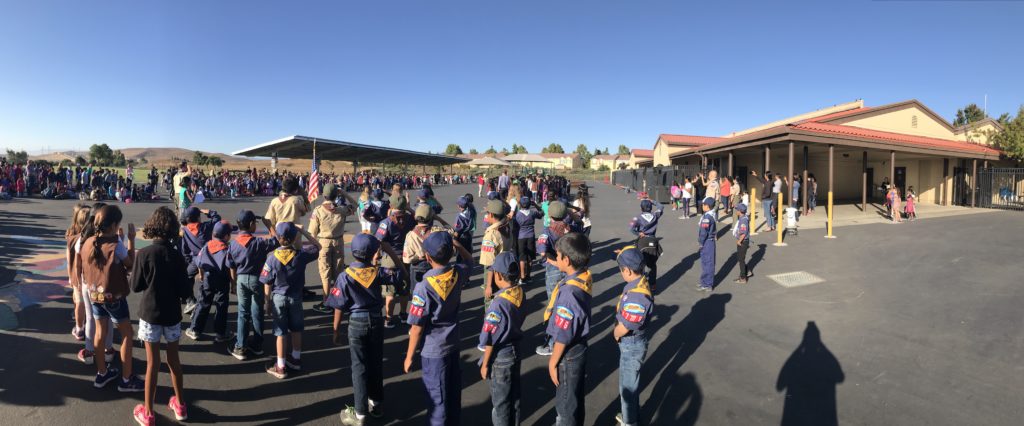 September 6-22, 2019
Many things are new this year, so please read the below and download the Trails End App

Does your scout need to practice his or her public speaking, good manners, or accepting rejections gracefully? Selling popcorn is a great way to practice all these skills! This year we booked opportunities at different locations; try them all! Sales earned at the store, along with your individual sales to friends and neighbors, all count toward your scout's Trails End Prizes and rewards through Pack 1776!
Why do we do this?
This is a key fundraiser for our council, the Mt. Diablo Silverado Council (MDSC). MDSC does not receive any funding from the national registration fee that is charged to Pack 1776 for each scout and leader.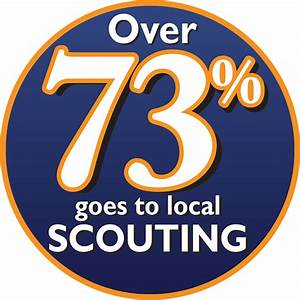 73% of all popcorn funds will go to support scouting locally - proceeds are shared between MDSC, our local district – "Meridian District" and our Pack. MDSC and Meridian District use these funds to support activities such as Webeloree, Summer Day Camp, insurance, training and much more and keep participation costs low. Our fundraising effort helps to make Scouting a great experience for our scouts. Here is a sampling of the Pack 1776 activities supported by your fund-raising efforts and participation:
Halloween Party
Pinewood Derby Equipment, Awards and Facilities Rental
Pack Camp Outs, craft and skill station supplies, food
Blue & Gold Celebration entertainment and dessert
End of the Year Graduation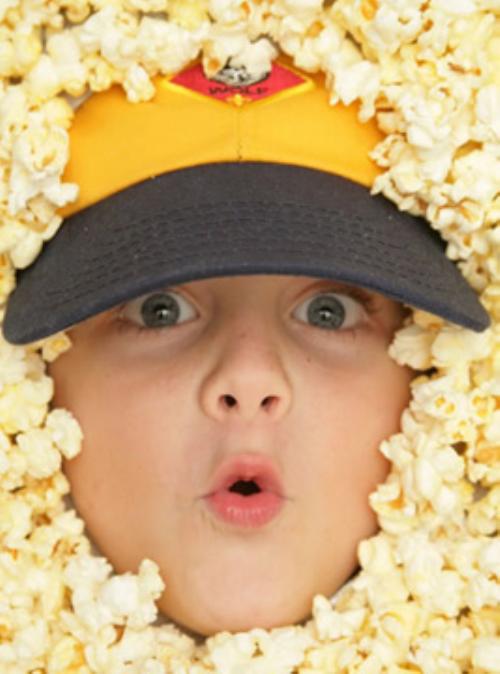 We've chosen to do a shorter sales period this year.
This year we are concentrating our fundraiser into the first 3 weeks of September. We have multiple storefront locations reserved with Draeger's, Starbucks and Safeway.
This year everyone needs to download the Trails End App as:
Signing up for sales shifts will only be on the App.
Tracking Inventory will be on the App
Credit Card sales will be used through the App by using a Pack supplied Square Reader or typing in the credit card number.
Door to Door / Sales to families can be made through the APP.


You may download the App on your on. If doing so, select "Meridian" for the district and "Pack 1776" for the unit. The Pack will send one family member an invitation to set up an account with the Trails End App that is linked to Pack 1776. You can also text APP to 62771 for a link to download the app.
Unfortunately, we can only send one invitation out per scout, so Mom and Dad, one of you will get the invitation and have to set up the account and give that log in information to the other parent.
We are no longer using a standalone Square account like we did last year since Trails End is covering the credit card transaction fees if we go with them.
What is our goal? What are the rewards?
Our goal is for every scout to sell $250.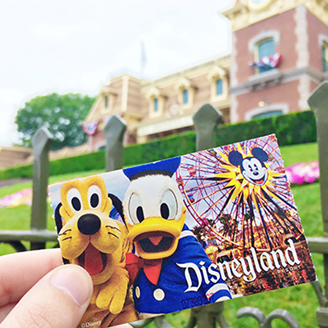 Every scout that sells $250 or more will receive a cool camping headlamp!
The top three individual sellers will a prize:
1st: 2 x "1-Day" Single Park Tickets to Disneyland (Peak Time Tickets);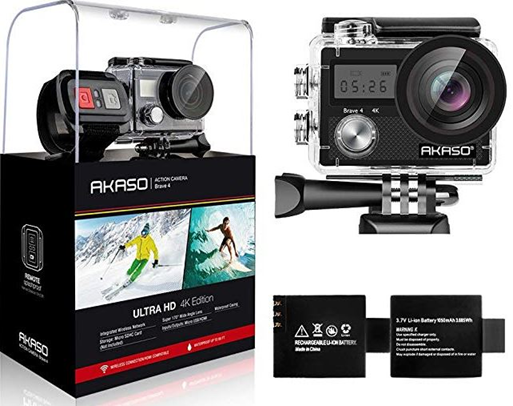 2nd: AKASO Brave 4 4K 20MP WiFi Waterproof Action Camera With Remote Control;
3rd: Mini RC Helicopter Drone 2.4Ghz 6-Axis Gyro 4 Channels Quadcopter
Every scout that sells $250 or more will have their winter camping fee discounted (we are looking towards participating in an overnight at the Monterey Bay Aquarium).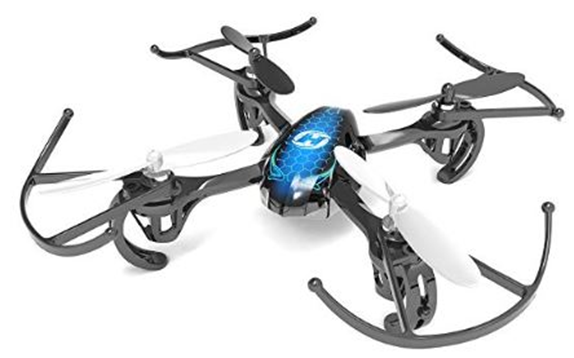 Scouts that sell $350 or more can earn Amazon Gift Cards through the Trails End Reward Program. Click here for the prize flyer.
Parents Earn Volunteer Hours This Year
New this year! A parent may earn 1 hour of volunteer credit per 2 hour shift. This goes towards the 8 hour volunteer deposit. Only one credit per family per shift. There is no limit on the shifts you may staff - each 2 hour block will earn your family a 1 hour credit.
Be sure to read Pack 1776 Popcorn Sales Station Instructions
Be sure to read PACK 1776 Popcorn Sales Station Instructions (2019) If you're the first or last shift, you must pick up or return the popcorn and cash box to our Popcorn Chairperson Govind's home.
Alternatively, you can also:
1) Show and Sell at the locations where we have reserved spots. See the App for these locations and times.
2) Take Order: let your customers choose all the flavors of the Trails End App; collect the advance payment. Popcorn will be available for you to pick up and distribute in mid-November.
3) Online: Set up an account at trails-end.com and sell online. Note that Trails End will ship the popcorn for fee.
When selling door to door, please follow these safety rules:
Never enter someone's home.
Don't carry large amounts of cash with you.
Always walk on the sidewalk and driveway.
Always sell with another scout or adult.
Remember to wear your Class A uniform, be respectful and have fun!
First time selling? Here's a video on what this is all about!