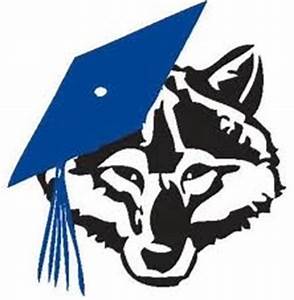 DATE: May 26, 2021
TIME: 6:30 p.m. - 7:30 p.m.
LOCATION: ZOOM Video Conference
UNIFORM: Class A
Join us for our May Pack Meeting on Wednesday, May 26th at 6:30 pm. Following our opening ceremony, we will be honoring our hardworking scouts with a graduation presentation. A special ceremony will be held for those Webelos who earned the Townes Supernova Award.
We've prepared a PowerPoint slide for each scout which recognizes the rank and badges they earned this year, with the plan to personally congratulate them during our meeting. Following our graduation presentation, we will have an evening of great Cub Scout fun! Each den will take turns performing skits and songs during our Virtual Campfire. Your Den Leader will reach out to you with more information.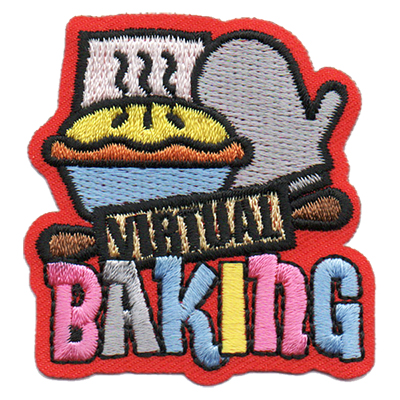 Back by popular demand is the Pack 1776 Cake Decorating Contest! Every Cub Scout (including Siblings) is encouraged to enter a cake in the cake decorating contest! The Cub Scout and an adult should plan, bake and decorate their cake together. Award categories will be circulated. HAVE FUN! Remember this is a project for the kids! The adult should be there to assist, but let the kids have fun creating something wonderful. We'll vote on the various cakes during the Virtual Campfire!
Our Pack Meeting will take place via Zoom video conference, login details of which shall be sent to all pack members via email.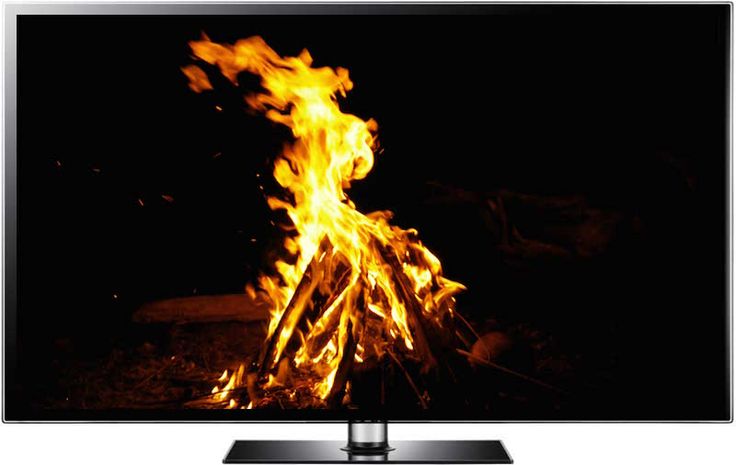 Date and Time: Sunday, June 6th from 11 am to 1 pm (Setup begins at 10:00 am.)
Location: Outdoors @ Coyote Creek Elementary School Parking Lot and Blacktop. 8700 North Gale Ridge Road, San Ramon, CA
Cost: Free admission! The entire scouting family is welcome!
Attire:  Class B Uniform for those who have them.

Facecoverings must be worn by all.

VOLUNTEERS NEEDED. Sign up here.
Come join us for an afternoon of fun where we will build our own boats and race them using hand-held air pumps.
This event is open to both scouts and those thinking about joining Cub Scouts. Boys and girls welcome! Come learn about what Cub Scouts and Pack 1776 is all about!
Kids bored at home? Too much screen time? Not getting a chance to do things with their friends – safely - in the outdoors? Perhaps you'd consider Cub Scouts?
We are looking for girls and boys in Kindergarten through Fourth grades to join Pack 1776.
You are probably asking yourself, what is Cub Scouts? What do they do? What does Pack 1776 do especially in light of COVID? The answer is: a lot.
Take a look at a video we put together showing the fun things we've done. Check out our website for the fun things we have planned. Pick and choose what you want to do.
Cub Scouts isn't just about hikes and meetings. Kids learn valuable life skills. Do you remember how to tie a Square knot or Bowline? Use a knife safely? Public speaking and presentations? First aid? Cub Scouts helps kids develop leadership skills, to be environmental stewards and kind to one another. It gives them a chance to see their friends outside of school. In the outdoor events conducted thus far, we've seen first hand how much they've missed that. Come check us out on June 6th!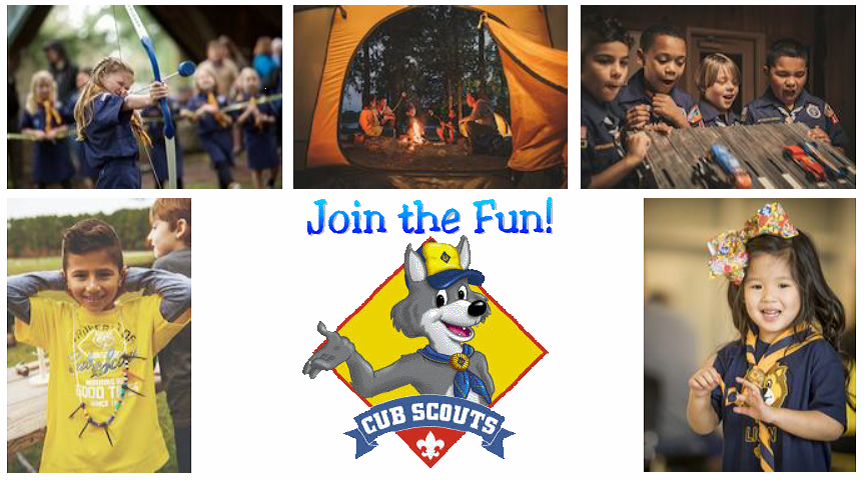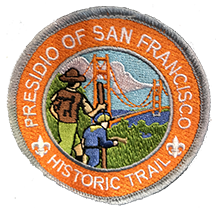 Join us for a day of fun in San Francisco as we hike the Cub Scout Presidio Historical Trail. This is a 4 mile hike along the paved paths in San Francisco's Golden Gate National Recreation Area. All Scouts finishing the hike will receive a commemorative patch.
We will be doing a modified version of the hike (similar to our 2019 hike, map below) which starts at 11:00 a.m. outside the Presidio Museum located at the Officers' Club. This is a free museum that opens at 10:00 a.m. You can visit it on your own before or after the hike. You can also visit the Presidio Visitor Center. Public restrooms are located next door.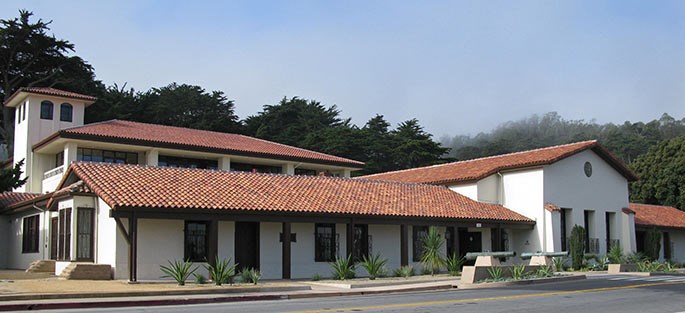 Park in the Main Post parking lot (this is near the Disney Family Museum). Park closest to the Flag Pole. There is a fee for parking.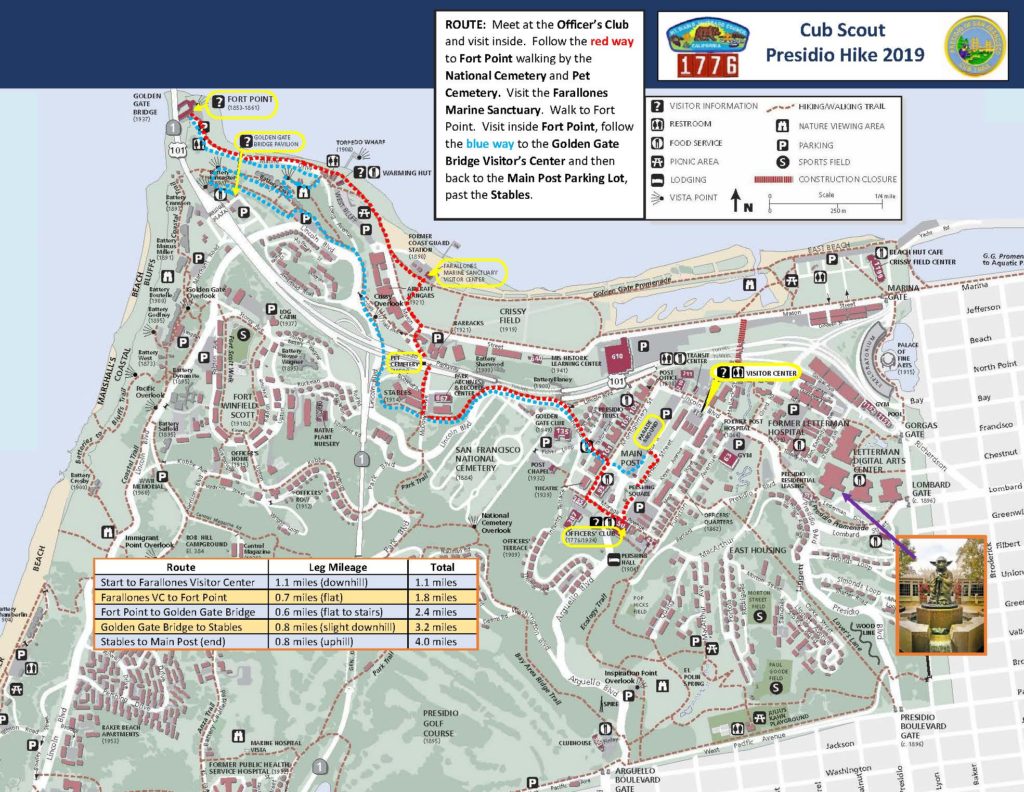 July 26-30th
Little Hills Ranch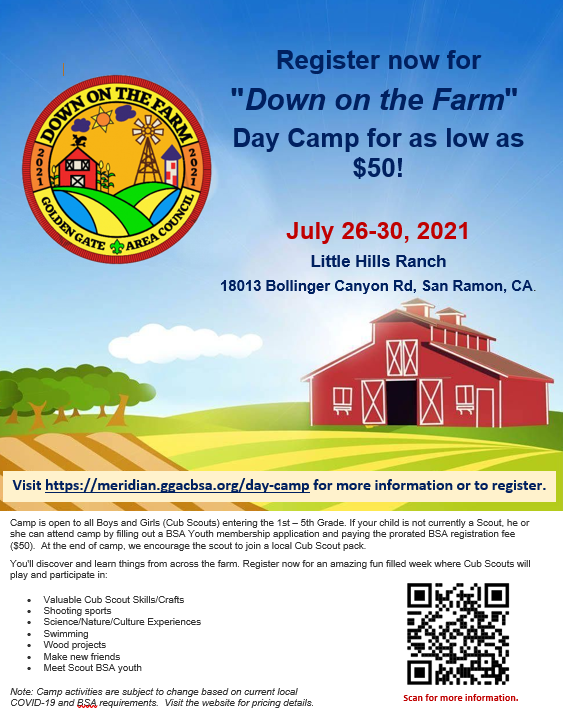 Date: Sunday, May 2, 2021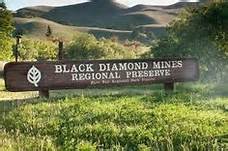 Time: 8:30 am
Location: Black Diamond Mines Regional Preserve
Meeting Point: Parking lot ~ a mile beyond the visitor center (37°57'33.9"N, 121°51'46.8"W)
Attire: Class A or B
Awards: Highlander Black Diamond rocker patch
Parking Fee: $5
Distance: 3.5 miles (2-3 hours)
Information: Map & Trail Directions
MANDATORY FACE COVERINGS AND SOCIAL DISTANCING REQUIRED
We will meet at the parking lot that is a approximately a mile beyond the visitor center.
(GPS Coordinates: 37°57'33.9"N, 121°51'46.8"W)
We will hike up the hill to the Rose Hill Cemetery and then backtrack to the Black Diamond Trail to the trails above the mine. The trails will pass by some of the mining features that the Scouts can explore. This hike does include some steep climbs. Please dress appropriately for the weather and bring plenty of water.