Hi Everyone,
Hope those of you who joined us Friday night at the MPR for Bingo Night had a great time. For those who can wait until the next bingo meet up, this bingo review found here should give you something to do!
I can't resist, but have to say, "I Told You It Would Be Fun!"
The stage, the lights, the microphone, the adoring fans! That's show biz! Well, maybe I'm getting a little carried away.
Two additional fans of you boys, by the way, are Stephanie Hitchcock and Heidi Boaz from the PTA, who asked me to forward this nice note to the Pack: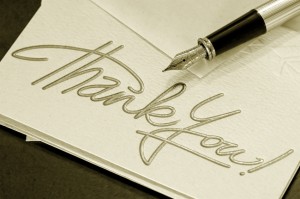 Amazing thanks to all of you who brought us another successful Bingo Night!
Stephanie and Lynda you have once again provided our Coyote families with the best event of the year! Thank you for covering eveything from filling a car so full of pizza that it steamed the windows to zero visibility ...to buying the prizes and itemizing the hundreds of rsvps and dollars ... to checking supplies and coordinating our scout support. The night was everything our families expected it to be. You are a great team and PTA has been so lucky to have you chair our event together for the past several years.
Dolly and John, thank you again for your ongoing partnership- please pass our thanks from PTA on to all CCGS and Pack 1776 participants who made this night complete. I think the community element of this night creates a complete picture and makes Coyote Creek shine with pride. We love the tradition we have with both scouting groups and it is made possible with your personal generosity and leadership.
Thank you Mr. Alpert for staying the extra hours after a big tech day to support PTA. You are always so willing to be visible and welcoming for our families. The kids will always remember nights like this. I loved that you shared a vision for TWO Bingo nights next year so that more families can participate. You truly know what families appreciate.
Special thanks to super scouting moms Meena and Judy for working the check-in table with a smile...and to Renata for taking the FINAL yearbook photos, showing up with a carload of girls to help run the kitchen and for always being willing to jump in where needed.
Thank You!
Stephanie & Heidi
That's a Wrap. See you at the next pack meeting,
Cubmaster John