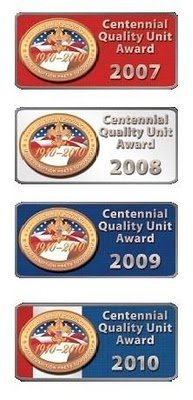 Cub Scouts Pack 1776 is made up of boys attending Coyote Creek Elementary School in San Ramon, California, and is part of the Meridian District which covers Walnut Creek, Alamo, Danville and San Ramon. The Meridian District is part of the Mt. Diablo Silverado Council.
Pack 1776 has monthly pack meetings with cub scouts, leaders, parents and other family members. The Pack sponsors special events that include community service projects such as Scouting for Food, outdoor activities such as hiking and family camping, family fun activities like Halloween party, and fun competitions such as the Raingutter Regatta, Pinewood Derby and Cubmobile Race. Pack 1776 also offers opportunities to participate in council run camps from April through October.
For more information about Pack 1776, email us at cubmaster@pack1776.com.