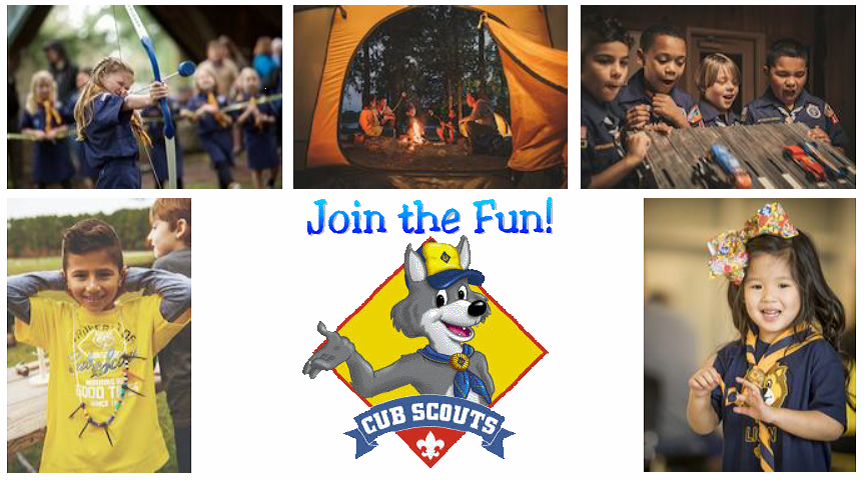 Registration for the 2022-2023 Scouting Year is open! 
Click here to Register with Pack 1776
Cub Scouting is a year-round family program designed for boys or girls in the kindergarten through fifth grades. Young boys and girls grow up fast. Give your son or daughter a valuable gift by encouraging him or her to join Cub Scouting today. The time you invest in them today will make a difference in the person he or she becomes tomorrow.
Though we meet at the Coyote Creek Elementary School MPR, scouts do not need to be a student of the school to join. We welcome all boys and girls from kindergarten to fourth grade. Boys or girls entering fifth grade must have completed Webelos I. We do not accept fifth graders new to scouting, but other packs may.
Click here to read what Scouting does for kids, families, and parents.
Feel free to email us any questions at cubmaster@pack1776.com.
Family Scouting: Girls Welcome!
We are excited to announce that our Pack is open to boys and girls. By welcoming girls into the program, even more youth will have access to the character development and values-based leadership that Scouting promises.  Our pack is organized in dens of scouts.  Pursuant to BSA rules, the dens are single-gender – all boys or all girls.  Depending on the number of girls who register, the Pack may have one den for all girls or multiple dens organized by the girls' age/grade.  For more information click: https://www.scouting.org/familyscouting/
Lions: Kindergarten Age Youth Come Try it Out!
We are celebrating five years of participation in the national Lion program!  As a Lion, your kindergartner will make friends, laugh loud, gain confidence, discover nature, and most of all…have fun.  A kindergarten-age boy or girl and his or her adult partner join and attend meetings and activities together.  Recognizing how Lions are integral to the success of our program and to introduce them to the world of Cub Scouting, the Pack has discounted the normal registration fee to $200.00 and waived the volunteer deposit.
For more information on BSA's Lion program click: https://www.scouting.org/programs/cub-scouts/lion
What's included in the annual registration fee?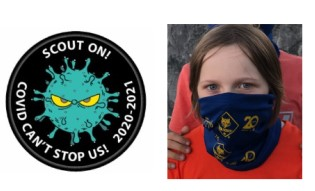 Pack 1776's annual registration fee includes the cost to register with the Boys Scouts of America, the Council Program Fee, a one year subscription to Scout's Life magazine, a Pack 1776 Class B uniform t-shirt, award belt loops, pins and patches and expenses in events like Halloween Party, Pinewood Derby, Raingutter Regatta, etc. Uniforms and some adventures, patches and supplies are not included.
Register by June 2, 2022 for early discounted registration.
Click here to learn why we think our Pack is such a great deal and to learn where the registration fee goes.