May 2nd - May 3rd WILL BE RESCHEDULED
Dates: Saturday, May 2, 2020 to Sunday, May 3, 2020
Time:  May 2nd at 2 pm to May 3rd at 10 am
Location: Old Borges Ranch @ 1035 Castle Rock Road, Walnut Creek. Bring a wagon to transport gear.
Cost: $5 per overnight person.
Attire: Class B under Class A uniform
Gear: See below
RSVP: here.
Volunteer: to come.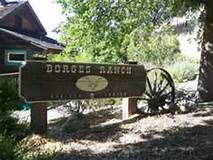 Come join us for outdoor camping fun at the Old Borges Ranch - a 1,035 acres Historic District containing four contributing buildings, in the Diablo Foothills of the northern Diablo Range, within the 2,600-acre Walnut Creek Open Space in Contra Costa County, California. The former ranch of early Walnut Creek pioneer Frank Borges is the home base for the surrounding Shell Ridge Open Space park's activities.
A pack hike and fun activities are scheduled! You do not need to sleep over. Come join us for the day and campfire activities if you do not wish to spend the night.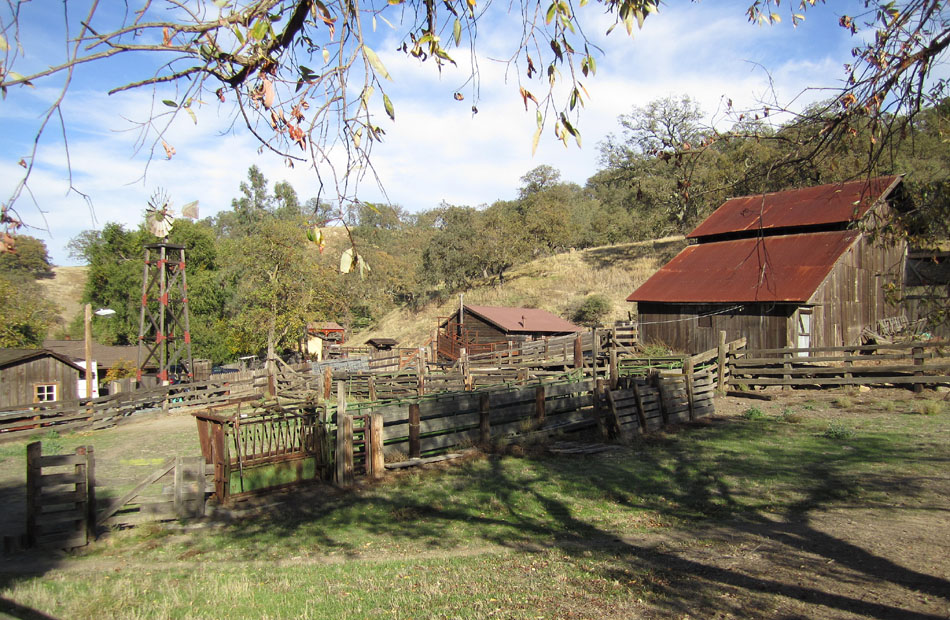 Overnight camping will be open up to 75 persons, with priority to Bears and Webelos scouts who need to fulfill an overnight camp out requirement.
Everyone should bring a foil wrapped dinner, a refillable water bottle, flashlight, folding chair, and sun protection. Wear sturdy shoes for hiking. Bring warm clothes as it may get cold after dark. For those staying overnight, you must also bring your own tent and sleeping bag. The pack will supply snacks such as s'mores and drinks on Saturday and breakfast on Sunday morning
Further information and a sign up form will be circulated closer to the date!
For further information contact the Camping Chair, Sameer Shah.