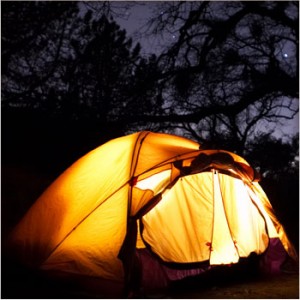 Some people think Scouting means camping. While Scouting is not just camping, it never seems complete without it. If you have never been camping before you may want to know "what do you need to take camping?", well fear not, you can find all you need to by looking on websites such as activeprod.net, so you are prepared to take on the outdoors. As the best season for camping starts, there is camping ALMOST every weekend! (woo-hoo!) So it is well worth looking at somewhere like outdoorcommand.com to stock up on your camping essentials for the season! One night or two nights, near or far, causal or structured, you are guaranteed to find something that suits you. So get your pen or PDA or phone out and start marking your calendar!
Oct 9-10: A Pack overnighter at Bort Meadow, Castro Valley - It's a Pack meeting in the outdoors! Besides the usual ceremonies and skits, there will be campfire, smores, flag retirement, and group games. Your boys are gonna like it, so are you. Stay tuned for more detail.
Oct 16-17: MDSC Webeloree at Camp Herms - Exclusive to the Webelos and their parents, this overnighter is a lot of fun and the Scouts will earn 4 pins in one weekend! It is so popular that the event is already full. Still interested? Check with the Council on waiting list.
Oct 22-24: MDSC Cub Family Camp at Camp Lindblad - It won't be fair if only the Webelos have fun, will it? This camp is open to all Cub Scouts and family. Activities are pre-planned, and the boys will learn something new while having tons of fun. Find detail in this booklet and go here for registration. Besides fun, participation in this camp fulfill requirements of Outdoor Activity Award, Year of Celebration Award, requirements of various belt loops and achievements/electives of your rank. Why would you think twice?!
Nov 5-7: Pack camping at Mt. Diablo State Park - It's our annual Fall camping trip, and this time it is so conveniently located at our own backyard! You got to meet friends, have fun, and enjoy the great outdoors. Can you really say no to it? More detail to come.
Happy first day of Fall!