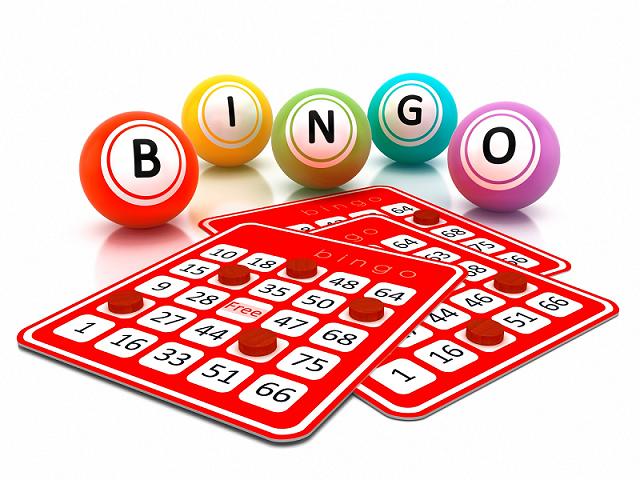 Date: Friday, September 23rd, 2016
Time: 5:30pm - 8:00pm (First game starts at 6:30 p.m.)
Location: Coyote Creek Elementary MPR
Cost: $5 (includes bingo, pizza, drinks, cookies and raffle ticket)
Attire: Class A uniform

Once again, Pack 1776 scouts are invited to help call out the letters and numbers during the game.
If your cub would like to call out numbers, you must purchase a ticket. ($5/per person). Your scout must be in his Class A uniform.
Tickets will sell out fast due to a maximum capacity in the MPR.
Kids must be accompanied by a parent/guardian or adult chaperone.
Hope to see you there !
Attention Webelos I cubs !  Did you know that you own millions of acres of national parks, historic structures, cultural artifacts, ancient forests, snow-capped mountains, and clear blue lakes? Our federal public lands and waters belong to all Americans and are waiting for you to explore !
Beginning September 1st, 2016, all fourth graders have access to their own Every Kid in a Park pass at www.everykidinapark.gov. This pass provides free access to national parks across the country.
The Every Kid in a Park pass is good for the 2016-2017 school year, until August 31, 2017.