DATE: April 14, 2021
TIME: 6:30 p.m. - 7:30 p.m.
LOCATION: ZOOM Video Conference
UNIFORM:  Class A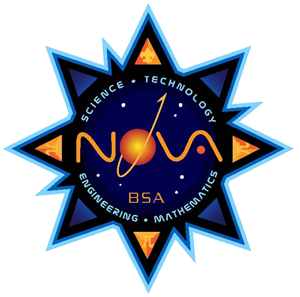 Join us for our April Pack Meeting where we will be awarding NOVA Out of this World awards to those scouts who earned them.  We will then have a presentation in preparation for Earth Day 2021:  Reduce, Reuse and Recycle.