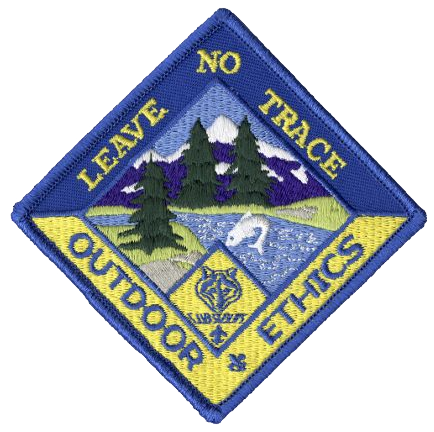 Dear Pack 1776 families,
Summer is always a great time for enjoying the outdoors. Whether you are going hiking, camping, or geocaching this season, why not practice Leave No Trace and earn a patch?  This inspiring video from NPS will get you started on the principals right away, and you can find more information at the following websites.
Or maybe you are a seasoned veteran looking for ways to broaden your contribution? Then don't miss the LNT Master Educator's Course coming this August.  Find out more from this flyer.
Enjoy, and happy 1st day of Summer.
Stella