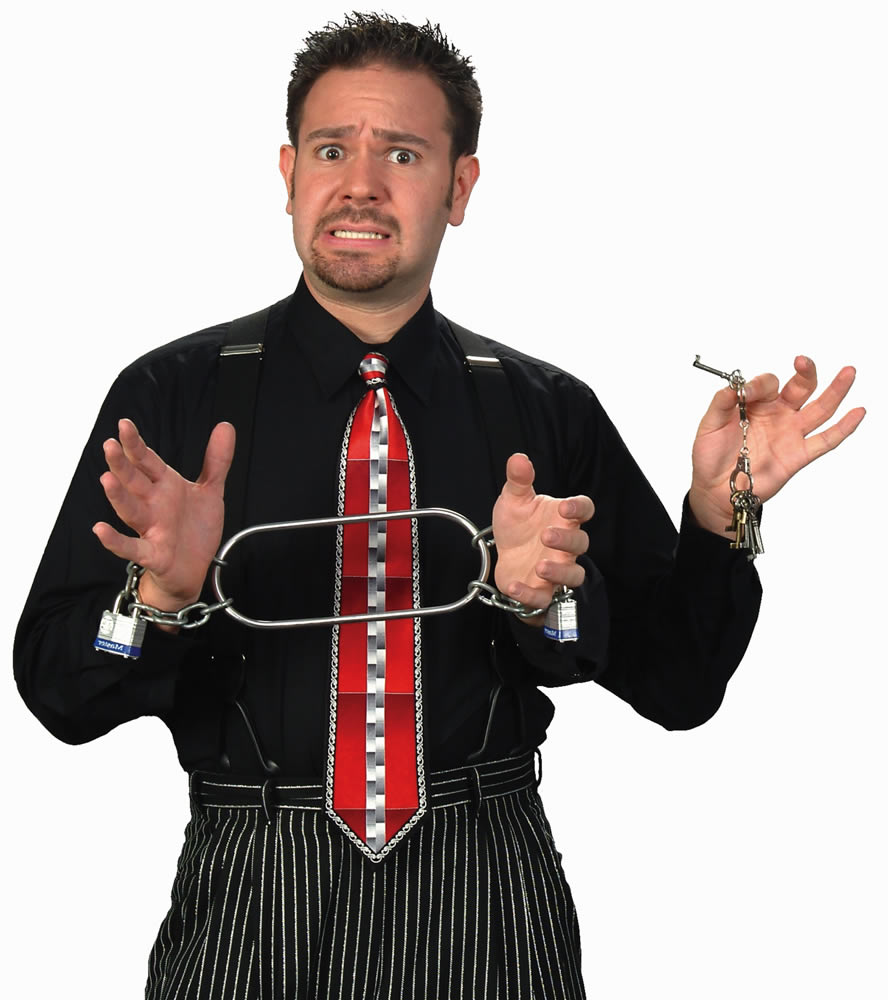 Date: Wednesday, September 11, 2013
Time: 7 - 8pm
Location: MPR
Hi Pack 1776,
Don't miss this Pack Meeting!!!  Magician Robert Strong will be performing at the Pack Meeting this Wednesday!  Who is Robert Strong?  Robert has been performing magic and comedy since 1985, has appeared on every major television network, in all 50 States, and has even performed for 2 US Presidents!
Your leaders have been working very hard and we're trying to take the fun to another level.  So please do join us Wednesday evening PROMPTLY at 7:00pm in the Coyote Creek MPR.
Here's the agenda...
6:50pm Arrive
7:00pm Flag ceremony
7:05pm Leader introducitons and announcements
7:15pm Magic with Robert Strong
8:00pm Clean up
Hope to see you there!
Steve Jackson
Co-Cubmaster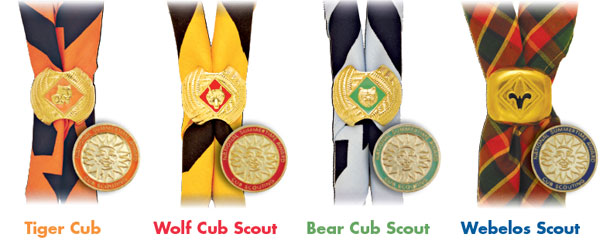 Hi Pack 1776 families,
A Cub Scout can qualify for the National Summertime Award by participating in three summer pack activities.
Below is a list of qualifying activities:
Cotton Candy - Art & Wind
Meridian District Summer Day Camp
Overnighter at California Academy of Science
Yosemite Camping
Sonoma Auto Races
Dens with an average attendance of at least half their members participating three summer pack events will also be eligible for a colorful den participation ribbon.
Please let me know if your scouts qualify for the summertime award by Sept 20th.
Thanks,
Surat Perez
Awards Chair