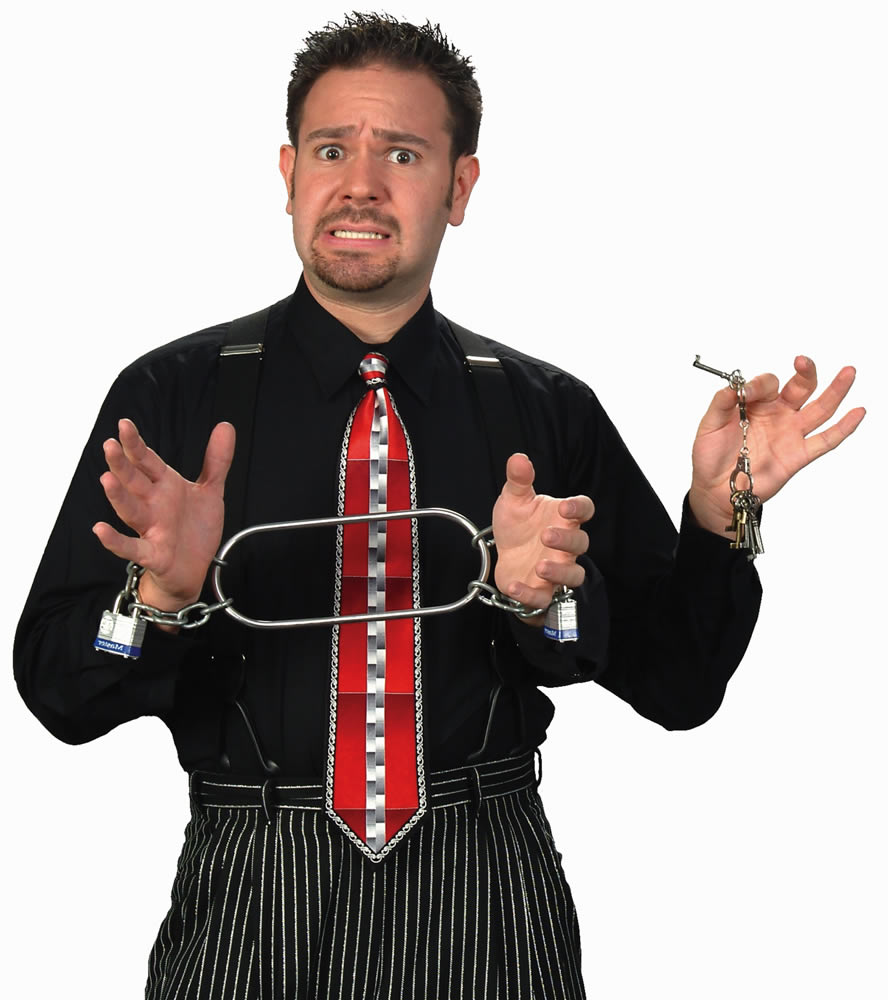 Date: Wednesday, September 11, 2013
Time: 7 - 8pm
Location: MPR
Hi Pack 1776,
Don't miss this Pack Meeting!!!  Magician Robert Strong will be performing at the Pack Meeting this Wednesday!  Who is Robert Strong?  Robert has been performing magic and comedy since 1985, has appeared on every major television network, in all 50 States, and has even performed for 2 US Presidents!
Your leaders have been working very hard and we're trying to take the fun to another level.  So please do join us Wednesday evening PROMPTLY at 7:00pm in the Coyote Creek MPR.
Here's the agenda...
6:50pm Arrive
7:00pm Flag ceremony
7:05pm Leader introducitons and announcements
7:15pm Magic with Robert Strong
8:00pm Clean up
Hope to see you there!
Steve Jackson
Co-Cubmaster