June 17, 2020
DATE: June 17, 2020
TIME: 6:00 p.m. - 7:00 p.m.
LOCATION: ZOOM Video Conference
UNIFORM: Class A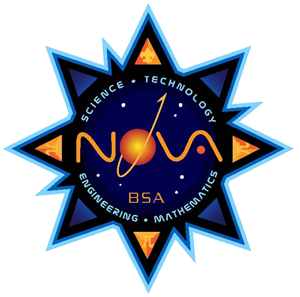 Join us for another night of fun! We will start the Pack Meeting with Opening Ceremonies conducted by the Wolves. Afterwards, we will be recognizing the over 35 scouts who have earned the NOVA Fearful Symmetry award followed by work on a flag streamer craft just in time for the Fourth of July! If time permits, we will play a game.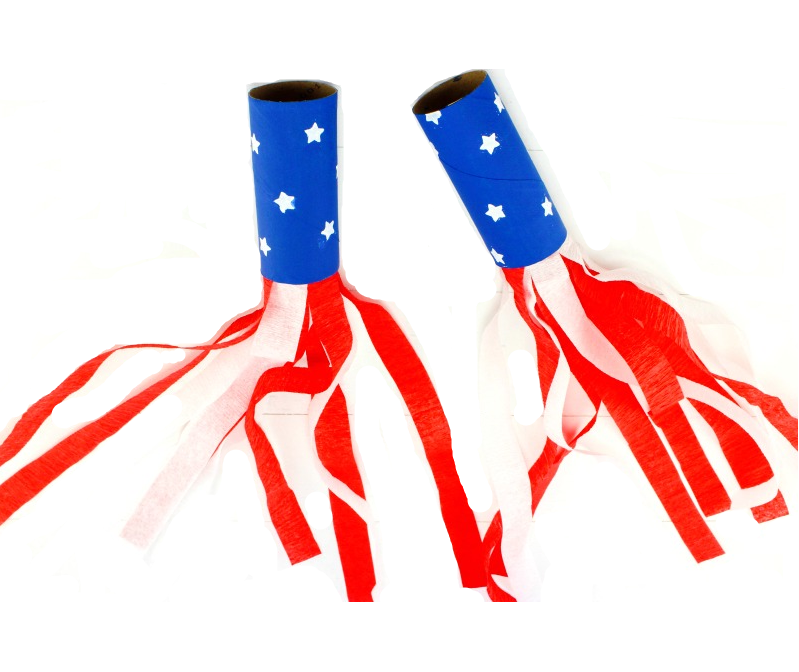 A bag containing the materials for the flag craft will be delivered to each registered Scout's door step the weekend of June 13th. Please contact us if you have a sibling that would also like a kit.
Participation in this Pack Meeting qualifies you for one component of the Summer Time Activity Pin!