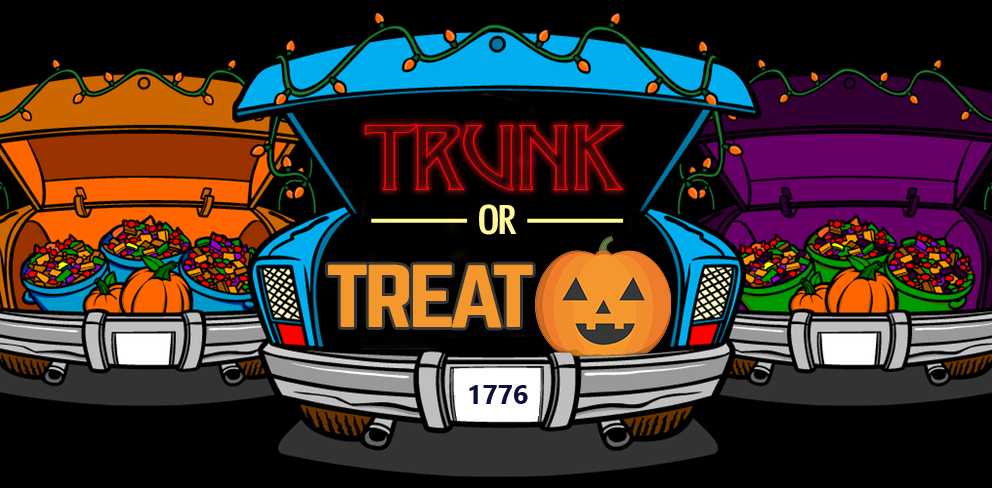 Date and Time: Saturday, October 31, 2020 from 1 pm to 3 pm (Setup begins at 12:30.)
Location: Outdoors @ Coyote Creek Elementary School Parking Lot and Blacktop. 8700 North Gale Ridge Road, San Ramon, CA
Cost: Free admission! The entire scouting family is welcome!
Attire: Costumes!! Facecoverings - in addition to any - costume type masks must be worn.
Signup: SignUp Genius Link to be circulated closer to the event.
Beware of ghosts and goblins! Come for an afternoon of games, fun, and mayhem! Participate in our Cub Scout Carnival and trick or treat in this socially distanced event. Parents will decorate their trunks with their coolest / scariest decorations. A prize will be awarded to the best decorated/themed trunk.
Participants will be placed into small groups, which in turn, will cycle through various outdoor carnival games and the trick or treating sections. Facecoverings - in addition to any costume type masks - must be worn. The small groups and cycling them through various activities will allow us to regulate attendance at any one location. Socially distanced games we are thinking of are:
Pin the Stem on the Pumpkin - each participant places their own paper stem on our pumpkin poster. Who will be the closest?
Pumpkin Walk - musical chairs type activity where kids march on pumpkins, with one short the amount of people playing. Children are eliminated for not standing on a pumpkin when the music stops.
Monster Freeze Dance - kids boogie until the music stops when they have to freeze.  Children are eliminated for not freezing and the last monster standing is the winner.
The Grave Keeper: Zombies are usually pretty active on Halloween night, the grave keeper better be on their toes! Everyone falls to the ground. The grave keeper keeps an eye on the dead to see if any of them move. If the grave keeper sees someone move they are out of the game. If the grave keeper has his back turned then the dead can move and try to stand all the way up without getting caught!
Lollipop Tree – pull a lollipop out to see if the end is colored. If it is, you receive a price.  Either way, you keep the lollipop!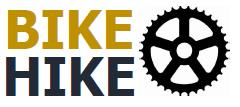 Date/Time: Sunday, September 20th, 1:00 - 3:00 pm
Location: Start at PG&E Parking lot (North) (3400 Crow Canyon Rd; San Ramon, CA 94583) and cycle down to the intersection of San Ramon Valley Boulevard. Turn around and come back. Full route here.
Distance: 3 miles one way - approx. 6 miles total
Time: Allow 60-70 mins
Attire: Class B uniform
Contact: Hiking Chair Deva Sundararajan
RSVP: via Evite
Trail: This will be a socially distanced ride where families will ride as their own unit/bubble down the Iron Horse Trail between Crow Canyon, San Ramon and San Ramon Valley Boulevard, Danville and back for a total of about 6 miles.
Face coverings are required to be worn when within 6 feet of non-family members.
Riders must do their best to keep away from persons who are not in their famliy bubble.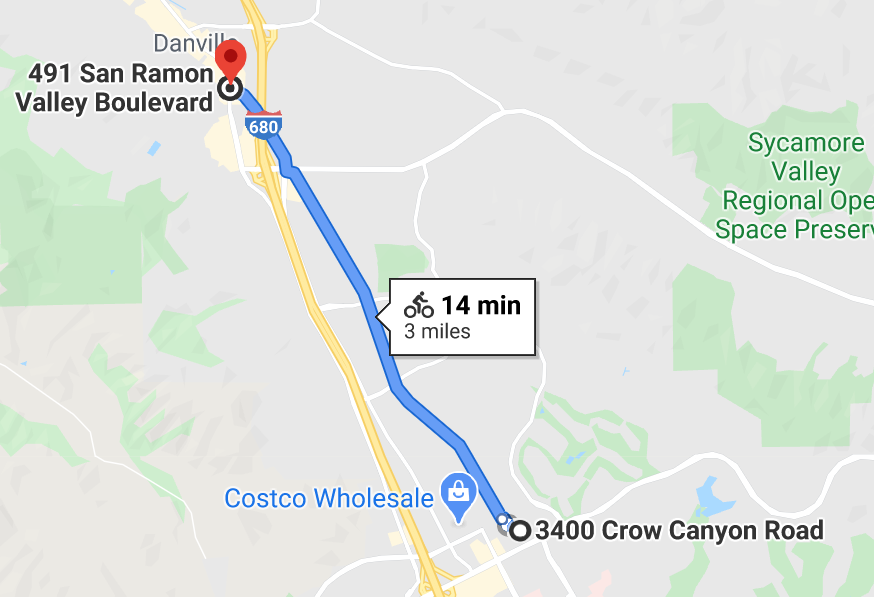 Each registered rider (scouts and siblings) will receive a biking patch.
What to bring:
Bike - in good working condition.
Helmets
Mask/Facecovering
Waterbottle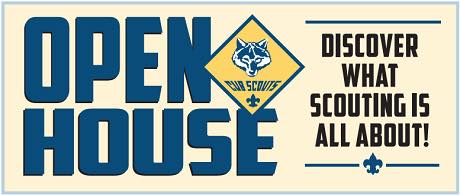 COVID hasn't slowed down Pack 1776! You are invited to a Zoom meeting to learn about Cub Scouting and our pack. We have many things planned for this year as we celebrate the 20th year of Pack 1776.
Date: August 19, 2020
Time: 7:00 PM

Zoom

. Register in advance for this meeting here.
After registering, you will receive a confirmation email containing information about joining the meeting.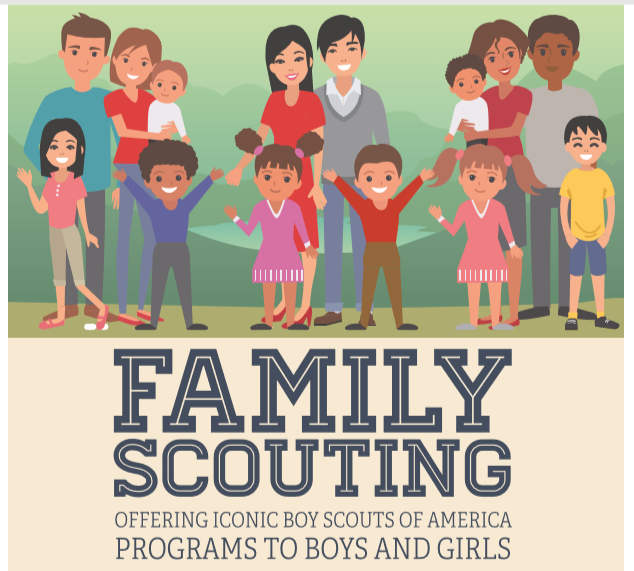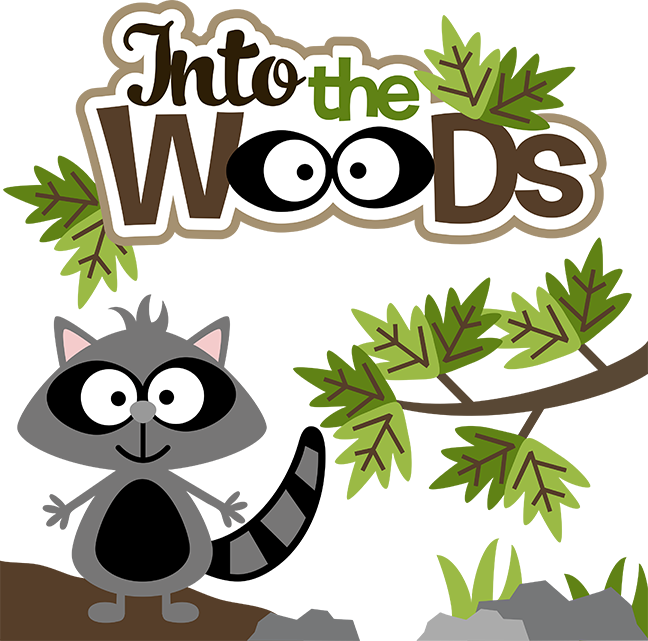 DATE: October 7, 2020
TIME: 6:30 p.m. - 7:30 p.m.
LOCATION: ZOOM Video Conference
UNIFORM: Class A
Following our Opening Ceremony hosted by the Webelos I den, we will visit with an Interpretive Ranger from the Sequoia and Kings Canyon National Parks.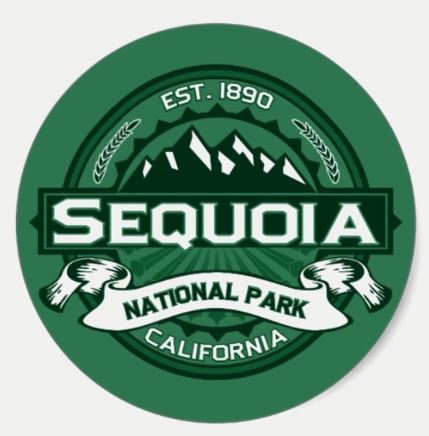 Here we will learn about different types of trees, including the Giant Sequoias, living within their park.
Following the presentation, time permitting, we will plant our own trees from seed, using materials provided in a craft kit, delivered to you in advance.
Components of this presentation will meet requirements in several badges, including Webelos "Into the Woods," Wolf "Grow Something" and Bear "Fur, Feather and Ferns."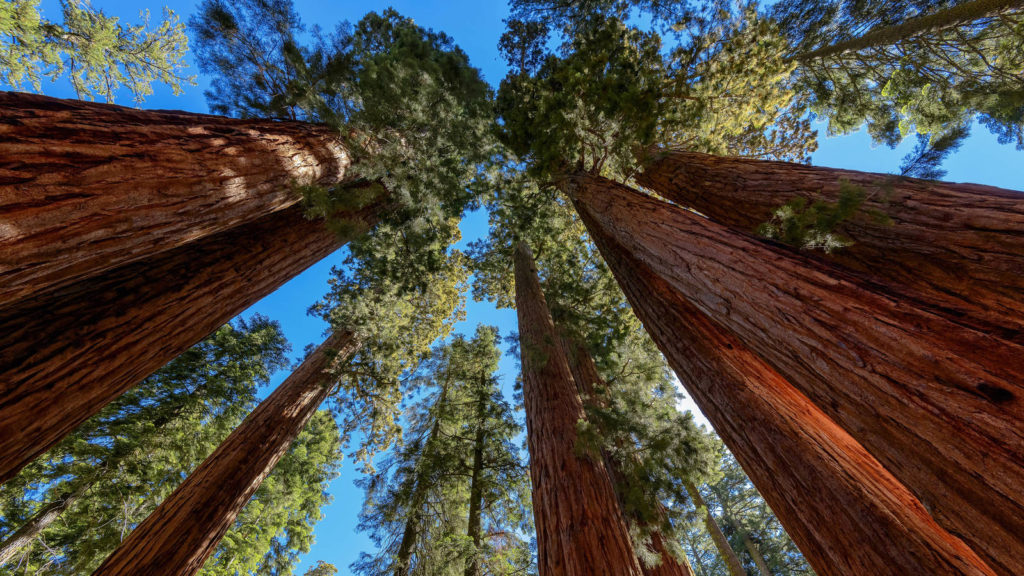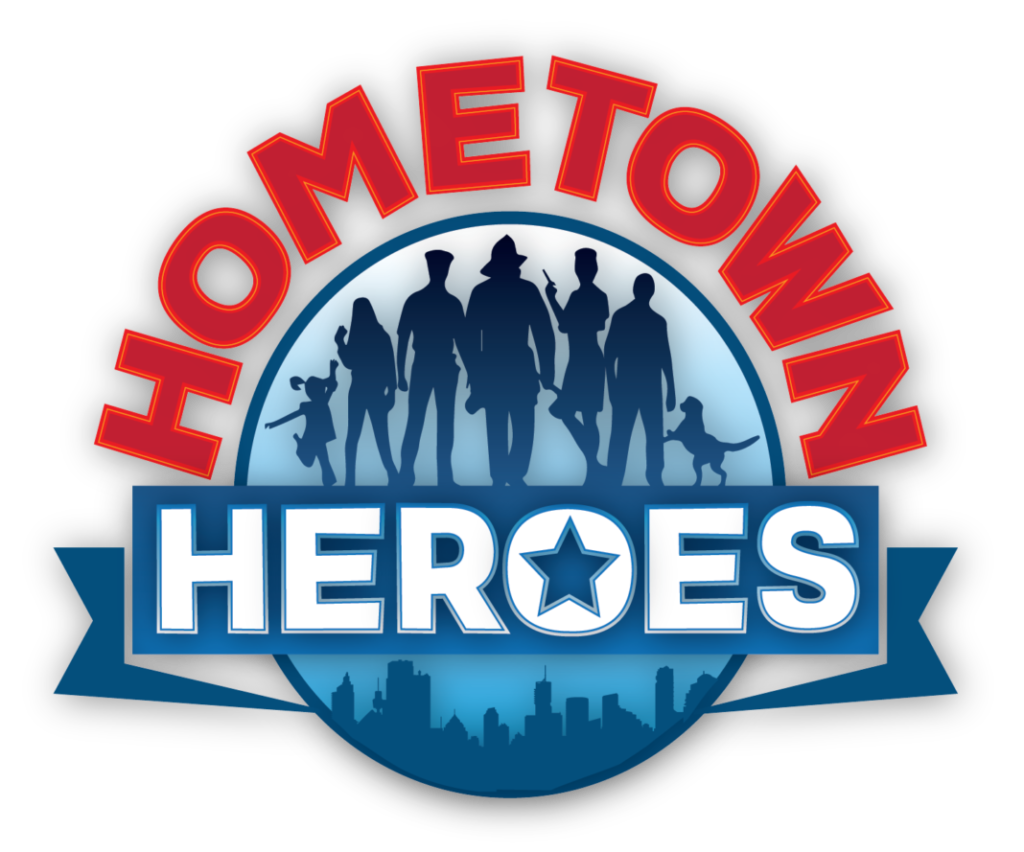 DATE: September 9, 2020
TIME: 6:30 p.m. - 7:30 p.m.
LOCATION: ZOOM Video Conference
UNIFORM: Class A
Join us for our first pack meeting of the new Scouting year! Following our Opening Ceremony hosted by the Webelos IIs and Scout Law Lantern Ceremony conducted by our Bears, we will visit with firefighters. If time permits we will build our own superhero together! Craft kits will be passed out in advance of the meeting to all registered scouts. Instructions will be emailed out if we do not have time to complete the craft during our meeting.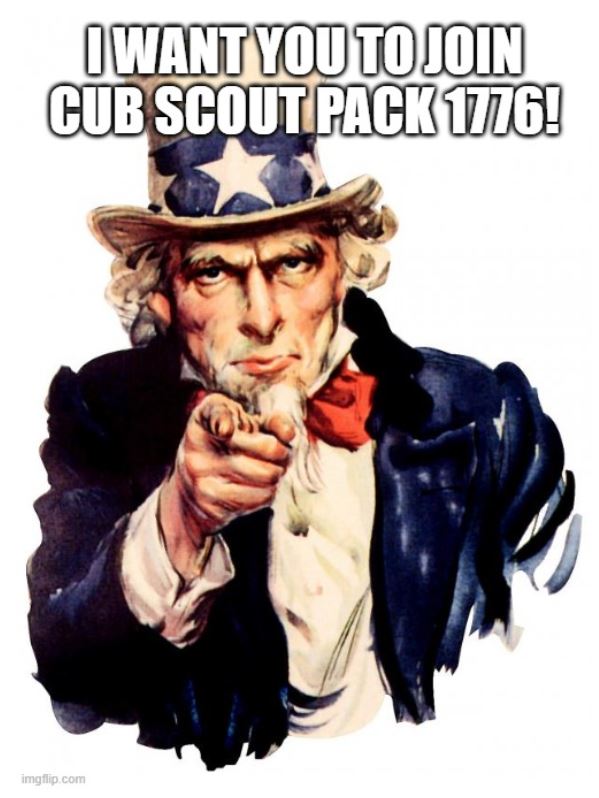 Pack 1776 celebrates its 20th anniversary this year! Come be a part of the fun. Registration is open. Click here to learn more:
What Pack activities will we be doing in light of COVID-19?
Pack 1776 hasn't slowed down due to COVID-19. While it did reduce our ability to meet in person, we quickly shifted to virtual pack and den meetings via Zoom where we played games, learned new things, performed songs & skits, and even did crafts using materials delivered by the pack. We've heard from our parents and scouts alike that they had fun. While our kids were able to see their friends during School Google Meets sessions with their teachers while school was in session, this opportunity was dramatically reduced for many during the summer. Even then, they did not have much of a chance to chat or do things other than school work. The pack's virtual den and pack meetings gave the kids a chance to see and socialize with their friends.
While our pack will continue to hold virtual pack meetings until it is safer to meet in person, indoors, we also plan to conduct social distanced/time-slotted outdoor events. This includes Rocket Day, hikes in local parks, a Bike Hike down the Iron Horse Trail, Halloween Trunk or Treat, Hoot Owl program and perhaps a "raingutter regatta." While we hope the rollout of a vaccine may allow us to conduct our famous Pinewood Derby inside the Coyote Creek MPR come January 2021, we are already making back up plans to hold it outdoors, with it being simulcasted on Zoom. Given dens are smaller, the leader and parents may elect to conduct socially distanced meetings in person.
Continuing on with Virtual Pack Meetings allows parents and their Scout to participate in Cub Scouting even if they are not comfortable attending these socially distanced outdoor events. Pack Meetings will host speakers, crafts, games, our NOVA Stem program, and other fun things. For instance, take a look at what we are planning for the first half of our scouting year:
September Virtual Pack Meeting: Hometown Heroes. Talk to a Fire Fighter and build your own superhero craft.
October Virtual Pack Meeting: Into the Woods. Hear from a ranger or naturalist about California's big trees and plant one of your own from seed.
November Virtual Pack Meeting: Our Nation's Veterans. Set on Veteran's Day, learn about our Flag from Veterans including a retired Coast Guard Helicopter Pilot.
December Virtual Pack Meeting: NOVA Out of this World. Cub Scout's STEM program where we will explore space related themes and experiments.
January Virtual Pack Meeting: Game Night! Back by popular demand, its Pack 1776 Bingo Night.
Other things in the works: Pack 1776's Minecraft type server, Into the Wild virtual pack meeting, 3D printing (for older scouts) and more.
Does an hour off sound good to you?
Most our Virtual Pack Meetings this year will be held from 6:30 pm to 7:30 p.m. We may go a half hour longer if the program that night warrants it. While we'd love for you to be beside your child during the Pack Meeting, we won't hold it against you if you decide to take that time to head to the other side of the house for some peace and quiet!
How to register.
Click here for more information on the registration process, fee and what's included. Our pack registration fee includes our commemorative 20th anniversary t-shirt and "buff" style mask!