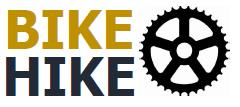 Date/Time: Sunday, September 20th, 1:00 - 3:00 pm
Location: Start at PG&E Parking lot (North) (3400 Crow Canyon Rd; San Ramon, CA 94583) and cycle down to the intersection of San Ramon Valley Boulevard. Turn around and come back. Full route here.
Distance: 3 miles one way - approx. 6 miles total
Time: Allow 60-70 mins
Attire: Class B uniform
Contact: Hiking Chair Deva Sundararajan
RSVP: via Evite
Trail: This will be a socially distanced ride where families will ride as their own unit/bubble down the Iron Horse Trail between Crow Canyon, San Ramon and San Ramon Valley Boulevard, Danville and back for a total of about 6 miles.
Face coverings are required to be worn when within 6 feet of non-family members.
Riders must do their best to keep away from persons who are not in their famliy bubble.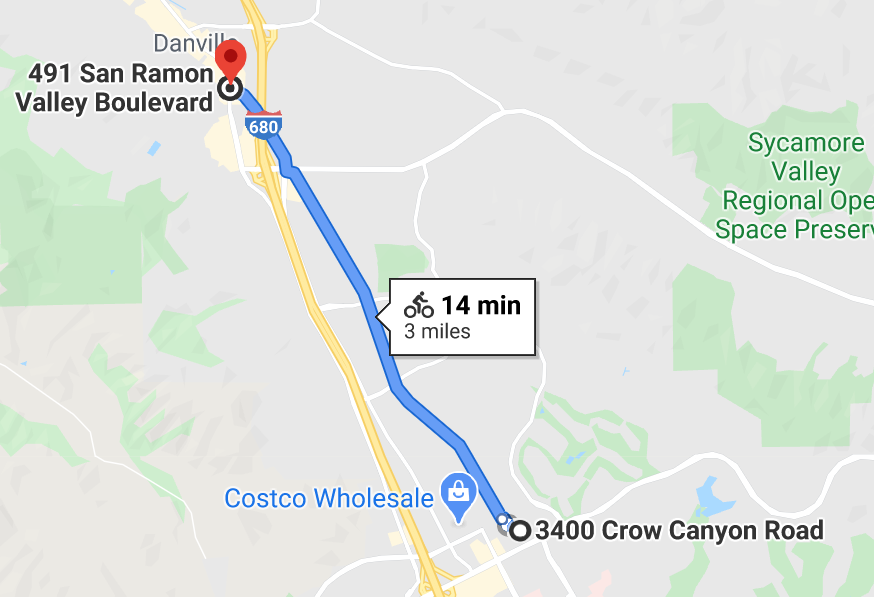 Each registered rider (scouts and siblings) will receive a biking patch.
What to bring:
Bike - in good working condition.
Helmets
Mask/Facecovering
Waterbottle