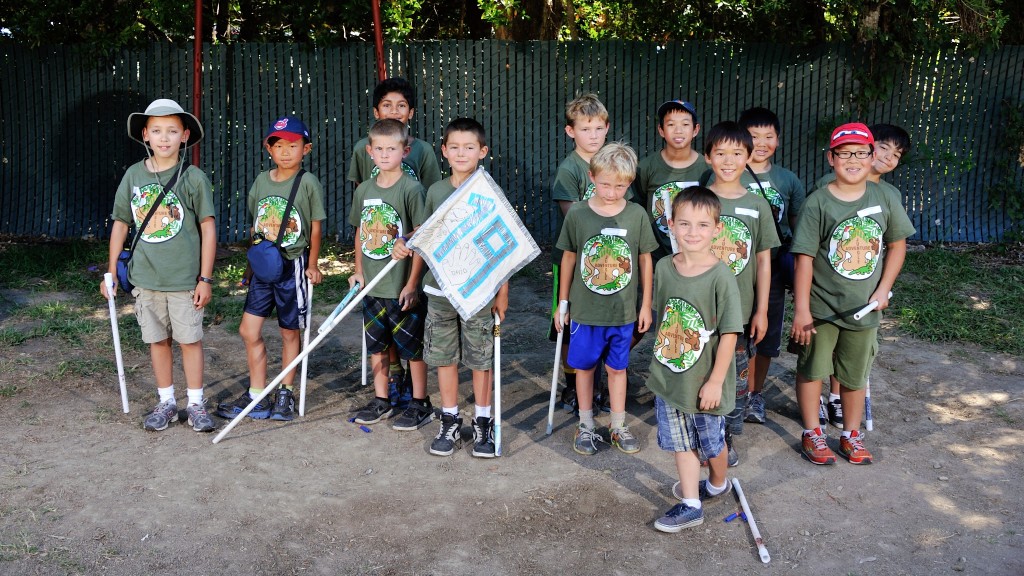 "The spirit is there in every boy; it has to be discovered and brought to light."
-Robert Baden-Powell
Pack 1776 Families:
This year the theme at Camp was "Jungle Adventure." The weather added to the adventure, with cold, rain and tropical heat. All the boys that attended had a good time and earned some Cub Scout belts loops in the process.
Summer Camp ran from June 24 through June 28. Each day started at 8:30 a.m. and ended at 3:30 p.m. On Friday afternoon the Scouts were entertained with skit performances by their fellow campers and dismissed 1:30 p.m.
Each day of camp was packed with activities. By attending and participating the boys were able to earn belt loops and Webelos pins, getting a jump start on the upcoming 2014 Scouting year. The most popular activities were BB gun shooting, archery and hiking. BB gun and archery are activities that can only be completed at a District run event. In addition there was swimming, crafts, sports, first aid training, whittling, and many other activities.
We had eight scouts from Pack 1776 attend this year. They were assisted by Teresa Noble who was at camp every day, as well as Tom Dutton and Praveen Kesani who helped out one day each. Normally the maximum is six scouts per full time volunteer but we were able to add a couple extra thanks to some help from a Walnut Creek Pack.
The organizers did a great job planning the event. There were lots of Junior Helpers at each station. Safety was a priority with a full time nurse on the premises. Each Scout was given a t-shirt and a canteen. Every adult had a t-shirt as well so it was easy to tell if someone did not belong at camp.
Next year we hope to have more Scouts attending. The theme with be "Space Trek." We want Scouts to attend and will need volunteers to make it happen. "The Cub Scout helps the pack go. The pack helps the Cub Scout grow."
Pack 1776 Committee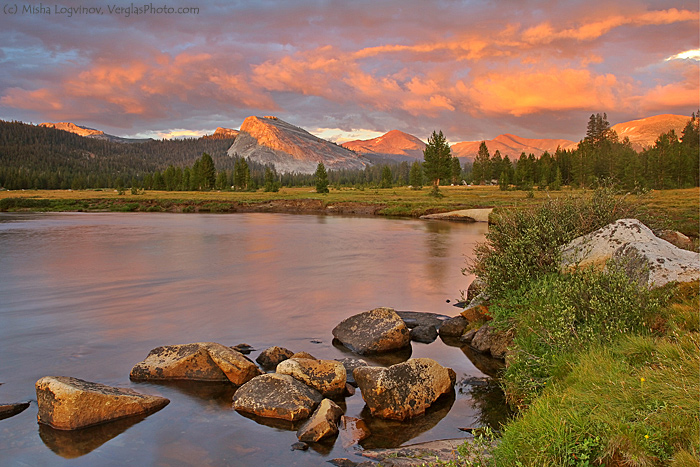 Pack 1776 Families,
Come join us for some summer camping in Yosemite National Park!!
Tuolumne Meadows, at an elevation of 8,600 feet, is the largest sub-alpine meadow in the Sierra Nevada. The Tuolumne Meadows area is graced by the winding Tuolumne River and surrounded by majestic peaks and domes. Spectacular in summer, the higher meadows abound with wildflowers, animal wildlife, and views of the soaring mountain ranges. There will be incredible hiking, fishing (bring your own pole) and ranger activities on top of the usual pack camping activities.
The campground has real bathrooms but no showers and the average high temperature in August is 77° and the average low is 48°.
More info:
Bear and Food storage info: http://www.nps.gov/yose/planyourvisit/bears.htm and http://www.nps.gov/yose/planyourvisit/lockers.htm
Hike info: http://www.nps.gov/yose/planyourvisit/tmhikes.htm
Area map: http://www.nps.gov/yose/planyourvisit/upload/tmhikes08.pdf
The cost is minimal - $15 per person for each night staying (i.e. 1 Adult, 1 scout staying two nights = $60) which covers the site, food, and some activities, belt loops and patches. If you decide to stay less than the two nights, please indicate in the comments which night you are staying.
We also encourage all families to bring their own reusable dining sets for meal times to reduce our trash and our Pack footprint.
Payment MUST be received BY July 12 to secure your spots! This is to allow for proper planning and selection of helpers. No excuses please. A standard policy of No Refunds applies. We were only able to get one group site for two nights this year so we are limited to amaximum of 30 campers and parking for 5 vehicles so get your payment in early to reserve your spot.
Please send (or drop off) checks payable to PACK 1776 (see Scout track for my address).
Please feel free to contact me with questions via email.
Scott Spears
Camping Chair
scott6509@yahoo.com