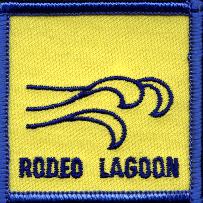 Date: Saturday, July 12, 2014
Time: 9:45 am
Location: Rodeo Lagoon, Sausalito
Meeting Point: Marin Headlands Visitor Center (9:30 am)
Attire: Class B
Awards: Trail Trekkers Cub Scout Patch/Progressive Hike Award. Scouts can also choose to become Junior Rangers.
Fees: None (bridge toll only)
RSVP: Evite
Contact: Hiking Chairs Ajay Hampapur & Teresa Noble
What to bring:
binoculars, camera
layers of clothing – please check weather forecast prior to hike
Lunch/Snacks/Water – Please note that there are NO food vendors in the Marin Headlands
Details
We will meet at the Marin Headlands Visitor Center at 9:30am for our Flag Ceremony. Scouts who choose to becoming junior rangers can get Junior Ranger booklets from the visitor center. The hike will begin promptly at 9:45am. We will hike up to Battery Townsley where the boys can learn about some of our country's history and important lesson about Leaving No Trace. We will head down toward the beach after enjoying the spectacular ocean views. Each family can decide to stay on the beach and play in the sand or choose to visit the Nike Missile Site and/or Point Bonita Lighthouse, both of which are short drives from the beach and are open to the public at 12:30pm.  The Marine  Mammal Center is also close by, admission free, and educational for scouts.
Don't forget to bring a lunch, snacks and plenty of water. There are no food vendors at this location. Wear appropriate clothes since the weather may change rapidly. This hike will count as one of the qualifying events toward the National SummerTime Award. Details about other qualifying events to earn this award will be posted at a later date.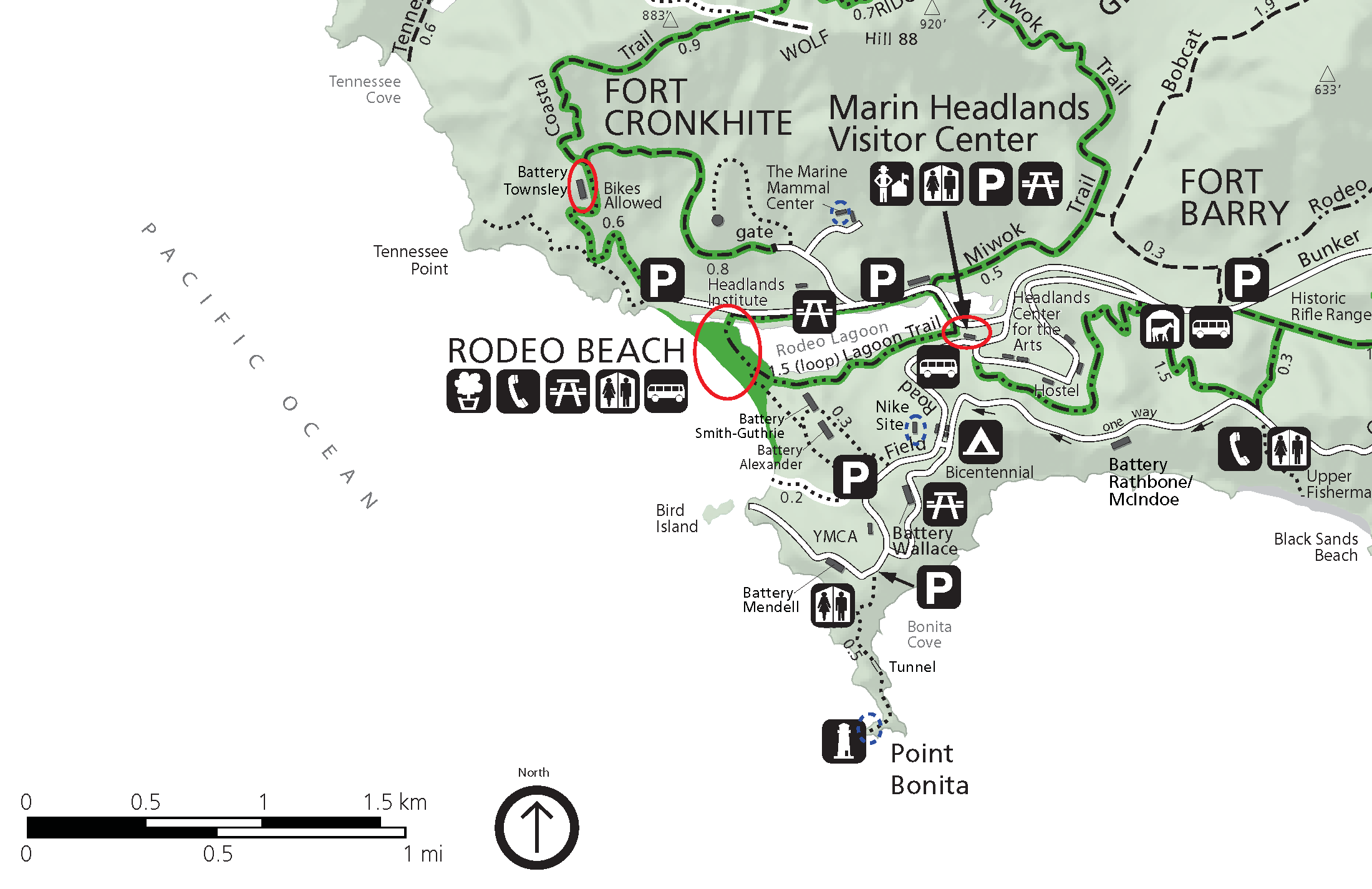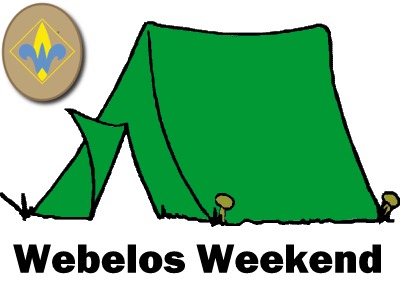 All incoming 4th and 5th grade Scouts are invited to attend Webelos Weekend - an introduction into Boy Scout resident camping.
Both weekends (7/4-7/6 and 7/25-7/27) are held at Camp Wolfeboro located in the Sierra Nevada Mountains.  This is a great opportunity to give your Webelos a chance to see what Boy Scout summer camp is like.  The open program areas are Scout Craft Skills, Nature Lodge, Handicraft, Archery, BB Guns, Swimming, Row Boating, Canoeing and a campfire devoted solely to the Webelos!
Cost is $100 for each scout and accompanying adult if registered by 6/28 or 7/19 respectively, $125 after. Meals are included. Visit the Council's website for more info.