Meridian Matters is a monthly newsletter published by the Meridian District of Mount Diablo Silverado Council. The September issue is now available.
Learn about leader training opportunities, Scouting for Food, and other district news !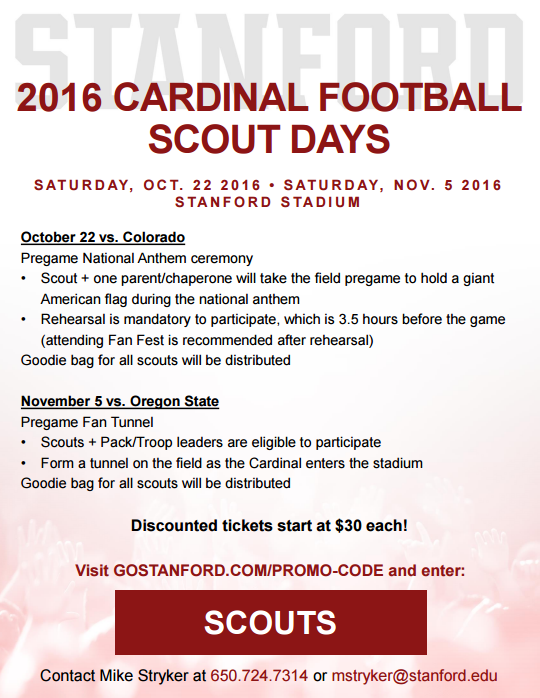 Date: Thursday, October 13th, 2016
Time: 7:30pm - 9:00pm
Location: LDS Church, 5025 Crow Canyon Rd, San Ramon
Arrow of Light parents (no scouts please) should plan to attend the Meridian Roundtable meeting on October 13th. Learn more about the transition to Boy Scouts and meet representatives from Troops in your area.
While joining a particular Troop is generally a Scout's decision, this event will give parents an opportunity to meet briefly with many Troops and narrow down the search on behalf of the Scout. Each Troop has its own personality and areas of extra focus such as: Leadership, Reverence, Outdoor activities, Service to others, etc. and this event will allow parents to find Troops that meet the Scouts interests, family values, and favorable meeting location (i.e., close to home, at my son's future Middle School, or at our Church).
Most families narrow their search to 3 or 4 Troops before they start attending Troop recruiting events.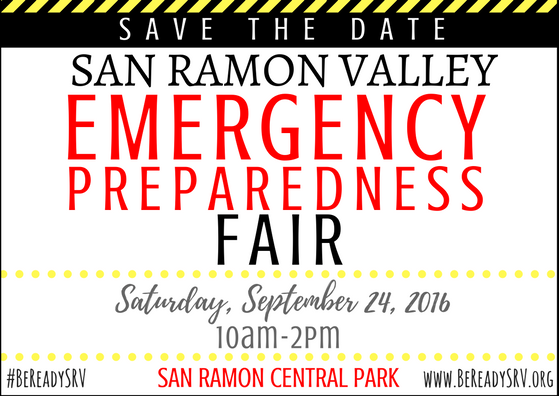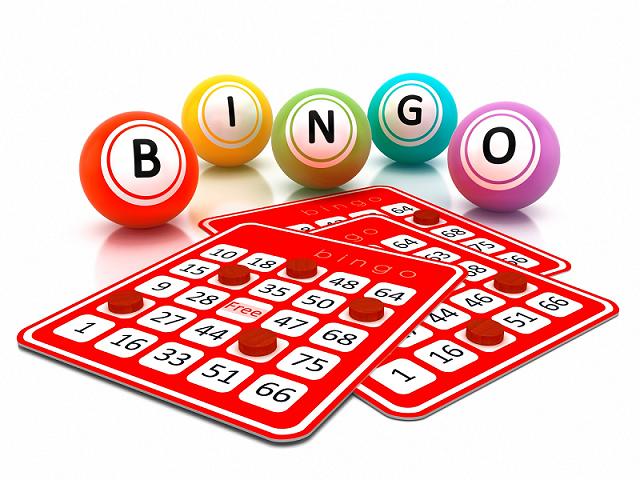 Date: Friday, September 23rd, 2016
Time: 5:30pm - 8:00pm (First game starts at 6:30 p.m.)
Location: Coyote Creek Elementary MPR
Cost: $5 (includes bingo, pizza, drinks, cookies and raffle ticket)
Attire: Class A uniform

Once again, Pack 1776 scouts are invited to help call out the letters and numbers during the game.
If your cub would like to call out numbers, you must purchase a ticket. ($5/per person). Your scout must be in his Class A uniform.
Tickets will sell out fast due to a maximum capacity in the MPR.
Kids must be accompanied by a parent/guardian or adult chaperone.
Hope to see you there !
Attention Webelos I cubs !  Did you know that you own millions of acres of national parks, historic structures, cultural artifacts, ancient forests, snow-capped mountains, and clear blue lakes? Our federal public lands and waters belong to all Americans and are waiting for you to explore !
Beginning September 1st, 2016, all fourth graders have access to their own Every Kid in a Park pass at www.everykidinapark.gov. This pass provides free access to national parks across the country.
The Every Kid in a Park pass is good for the 2016-2017 school year, until August 31, 2017.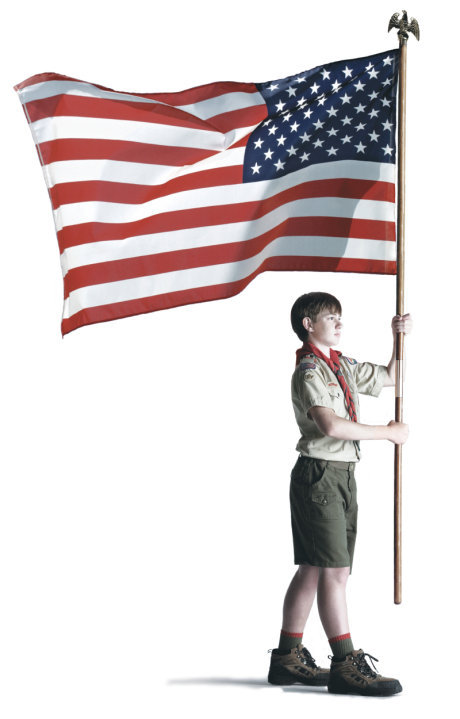 Pack 1776 Families,
Pack 1776 will participate in the opening flag ceremony for Coyote Creek's 9/11 Memorial to be held at 8:45am on Monday, September 12th.
Scouts who want to participate must arrive at the Sundial area behind the office at 8:00am in your full Class A uniform.
Please RSVP to the Evite.
YiS,
Grace and Jimmy