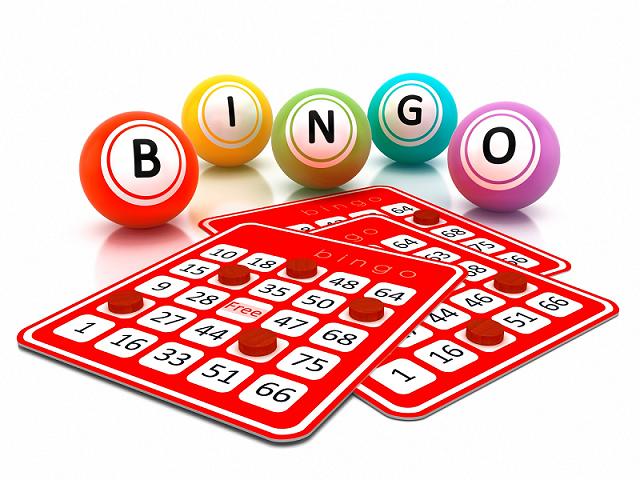 Date: Friday, May 8th, 2015
Time: 5:30pm - 8:00pm (First game starts at 6:30 p.m.)
Location: Coyote Creek Elementary MPR
Cost: $5 (includes bingo, pizza, drinks, cookies and raffle ticket)
Attire: Class A uniform

Once again, Pack 1776 scouts, along with Coyote Creek girl scouts, are invited to help call out the letters and numbers during the game.
If your cub is volunteering, you must purchase a ticket ($5/per person) and he must be in his Class A uniform.
Tickets will sell out fast due to a maximum capacity in the MPR.
Kids must be accompanied by a parent/guardian or adult chaperone.
Hope to see you there !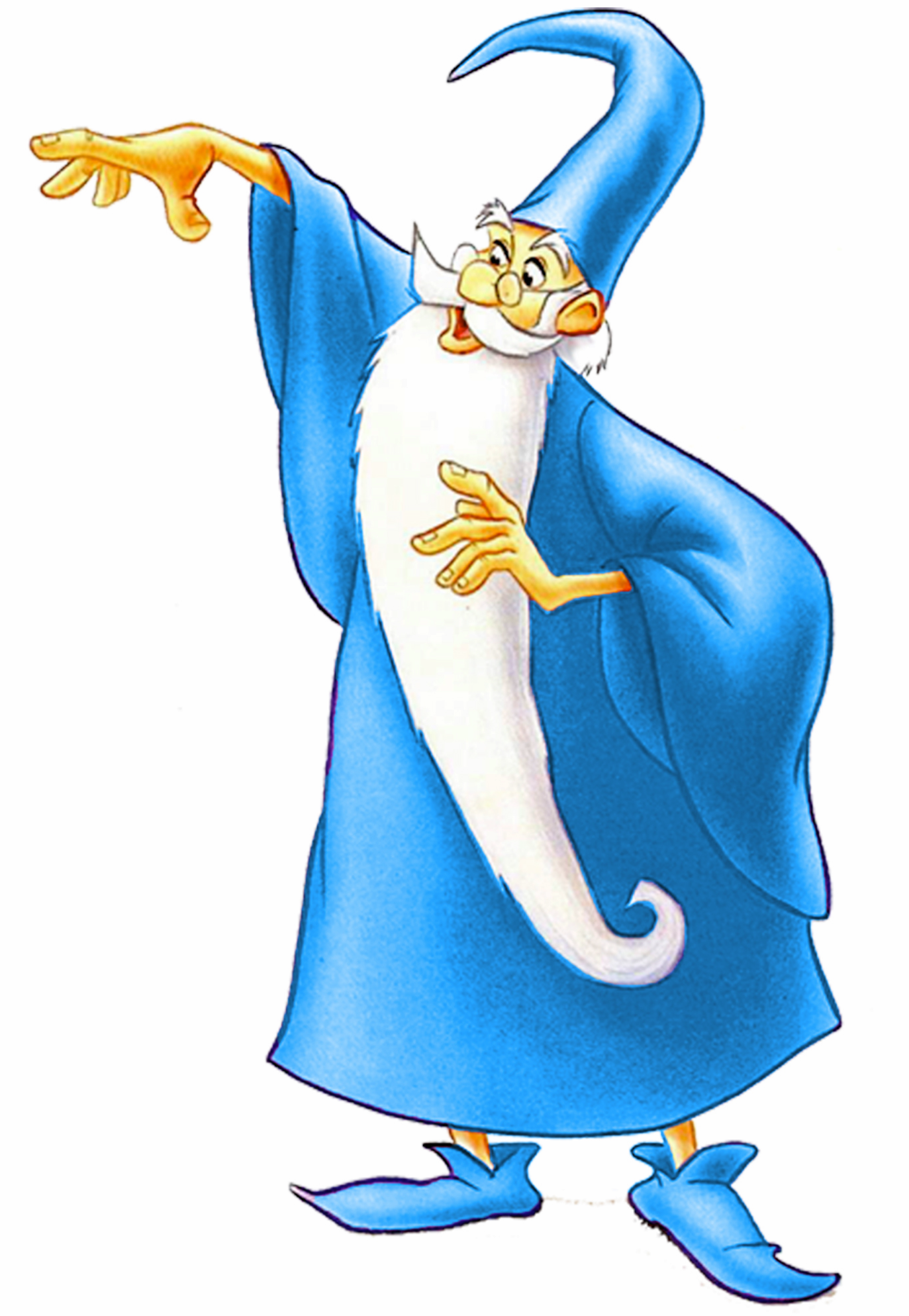 Here Ye Here Ye, the King bids thee well and proclaims a festival of knights. The kingdom of Camp-A-Lot and the knights of the round table seek the bravest, craftiest, and scoutiest squires of the land. Proclaim yourself as participating in the quest for the legendary Goblet of Adventure and become a knight! The festival will start each day with the grand gathering. Squires will head out to join the blacksmith and learn the secrets of engineering. March forward to learn the skill and artistry from masters of crafts. Take a dip into the lake of youth to cool off, test your skills in the field of archery, or try Merlin's amazing Bop-Bop sticks (BB). The festival will end with a day of Knightly Games; test your skills and strengths and the king will declare you a knight! Waste not a moment of time, come hither, for the hour groweth near.

When: June 22nd to June 26th, 2015
Where: Little Hills, 18013 Bollinger Canyon Rd, San Ramon
Cost: $175 before May 15th. $200 from May 15th to June 1st

Check the Meridian District Summer Camp Webpage for more info on camp details and adult volunteer requirements. Register before May 5th to get the early bird discount.  Click here to view a video.

A Mandatory Information Meeting will be held on May 6th at 7-8 pm at Canyon Creek Presbyterian Church.  If you cannot make the meeting, please contact Esther Wooten or Grace Dagen with questions.
Date: Monday, August 10th – Wednesday, August 12th, 2015
Location: Tuolumne Meadows Campground, Yosemite National Park
Contact: Hartwell Lin
Please use the form below to submit your interest by May 15th. We will then review the interest list and publish a list of attendees and stand-by list based on available space and volunteer hours by May 25th.
For those of you who missed the April Pack meeting, we passed out Space Derby Kits to all the den leaders at the meeting, so check with them if you haven't received one.
There are many resources available online, here's one of them: Space Derby Rocket Assembly Tips
Here is the Spring Camping presentation shown at the meeting:
Date: Friday, May 1st – Sunday, May 3rd, 2015
Location: Little Basin Camp Grounds, 21700 Little Basin Road Boulder Creek
Directions: Getting to Little Basin
What to Bring: Packing Check List
Required Form: Health and Medical Form
Contact: Ashok Sharma
Please mark your calendars. This year's highlight will be a larger campground with kitchen facilities. Restrooms are only a short walk from the campsites.
Please use the form below to submit your info by March 20th. Your timely response will help us plan food, logistics, activities, costs, submit the tour plan, book the guided tour etc. to make this another great camping trip !
The cost is $40 for each adult and $30 for each youth (scout or sibling). Cost covers the site, food, some activities, belt loops, and patches. Payment needs to be submitted by April 24th.