Thank you to all the Scouts who made it to our Pack Hike at Briones Regional Park. The Scouts hiked up the Deer Creek Trail and back down along the Abrigo Valley Trail. The total trip was about four miles long. Patches will be handed out at a future Pack Meeting. Parents should check their son's handbook as the hike may qualify for advancement toward accomplishments like the Hiking Belt Loop. We hope to see even more Scouts at our next hike on February 9th. An Evite will be sent and hike information will be posted here next month.
Sincerely,
Hiking Committee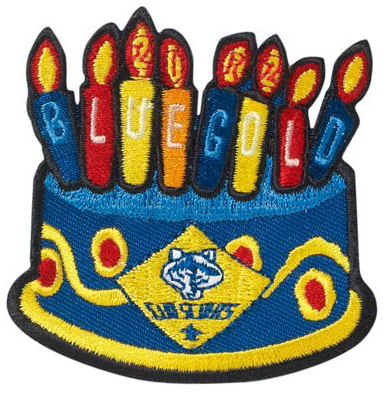 Date: Friday, February 21st
Time: 6:00pm - 8:00pm
Location: Coyote Creek MPR
Attire: Class A uniform
Cost: Free
Save the date for our annual Blue & Gold Banquet where we'll be celebrating the 104th birthday of Scouting and send off our Webelos IIs to Boy Scout troops !
More Details to follow.
Blue stands for truth and spirituality, steadfast loyalty, the sky above.
Gold stands for warm sunlight, good cheer, and happiness.
Does your scout want to earn a free Energy Expert Patch ?
Download the leader guide and workbooks for each cub here.
The books will help your cubs become experts on:
Electric Safety
Natural Gas Safety
Respect the Flags
Sources of Energy
Electricity Generation
Energy Careers
Order your free patches here after completing your workbook.
*Due to the overwhelming number of requests, the Webelos patch is currently back ordered and may take longer than 2 weeks to arrive.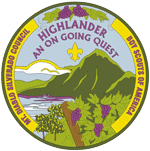 Date: Sunday, January 19, 2013
Time: 9am (Meet at 8:50am for Flag ceremony and Scout promise)
Location: Briones Regional Park
Attire: Class B
Award: Highlander patch and the Briones rocker patch
Fees: $3 per vehicle (when kiosk is attended)
Meeting Point: Bear Creek Staging Area
Contact: Hiking Chairs Ajay Hampapur & Teresa Noble

How to get there
Bear Creek Staging Area: From Highway 24, take the Happy Valley Road exit and go north. Turn right at Bear Creek Road, take the 1st right onto Briones Valley Rd (37.925776, -122.162733).
Parking
Make an immediate left after the kiosk and park in the lower lot.
Details
The Briones Regional Park Hike is at least three miles with some moderate uphill in the beginning and an easy down hill on the last half. There is a nice picnic area at the half point with portable bathrooms and tables for the boys to take a break. The hike will start at the Bear Creek Staging Area. We will have the flag ceremony and scout promise at 8:50am and the hike will start at 9:00am.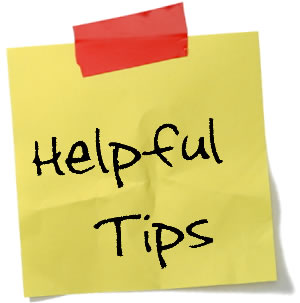 Dear Pack 1776,
Here is Pinewood Derby Tip #3 and a link to a fun article from the Columbus Dispatch.
Sincerely,
John Termotto
The 2014 Dremel Pinewood Derby Days Program, brought to you through Lowe's, is a source for all materials and know-how you need to create a winning Pinewood Derby car you can be proud of – regardless of your skill level. Select Lowe's stores will host Pinewood Derby® car clinics where experts share their tips and tricks for making the fastest cars on race day. Everyone who attends an event will be given a:
How-to demonstration
BSA-approved badge
10% off Dremel coupon, which can be applied to your entire Dremel purchase.
On select Saturdays listed above. Free to attend - give your store a call to verify one is taking place.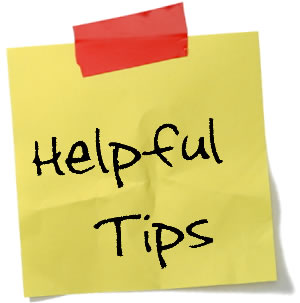 Dear Pack 1776,
Here is Pinewood Derby Tip #2.
Sincerely,
John Termotto