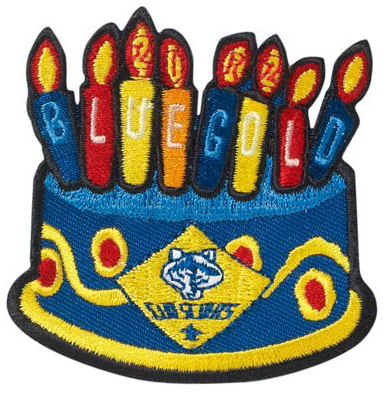 Date: Friday, February 21st
Time: 6:00pm - 8:00pm
Location: Coyote Creek MPR
Attire: Class A uniform
Cost: Free
Save the date for our annual Blue & Gold Banquet where we'll be celebrating the 104th birthday of Scouting and send off our Webelos IIs to Boy Scout troops !
More Details to follow.
Blue stands for truth and spirituality, steadfast loyalty, the sky above.
Gold stands for warm sunlight, good cheer, and happiness.