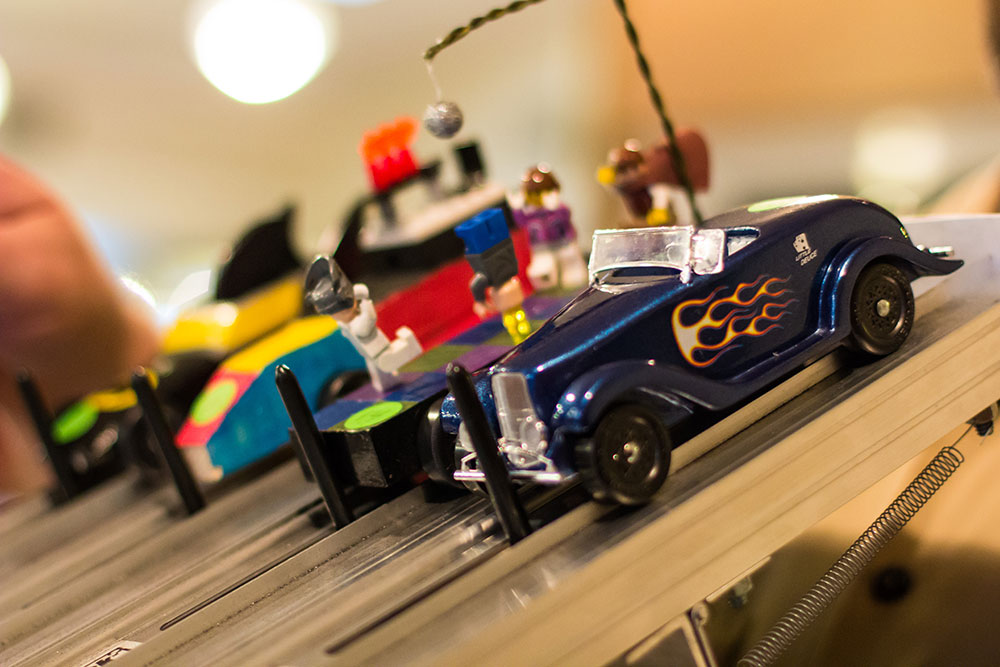 Date/Time: Saturday, April 16th, 2016 10:00am to 1:30pm
Location: Blackhawk Auto Museum
Attire: Class A uniform
Entry Fee: $15
Attention all Cub Scouts – Come join us for fun and competition with your PWD cars at the Blackhawk Automobile Museum on April 16th, 2016 - there will be Speed Racing, a design competition, an open class and other categories. During the event the whole family can tour the Blackhawk Museum's magnificent auto collection and other fabulous exhibits.
Register here before the March 5th deadline. All Cub Scouts may enter.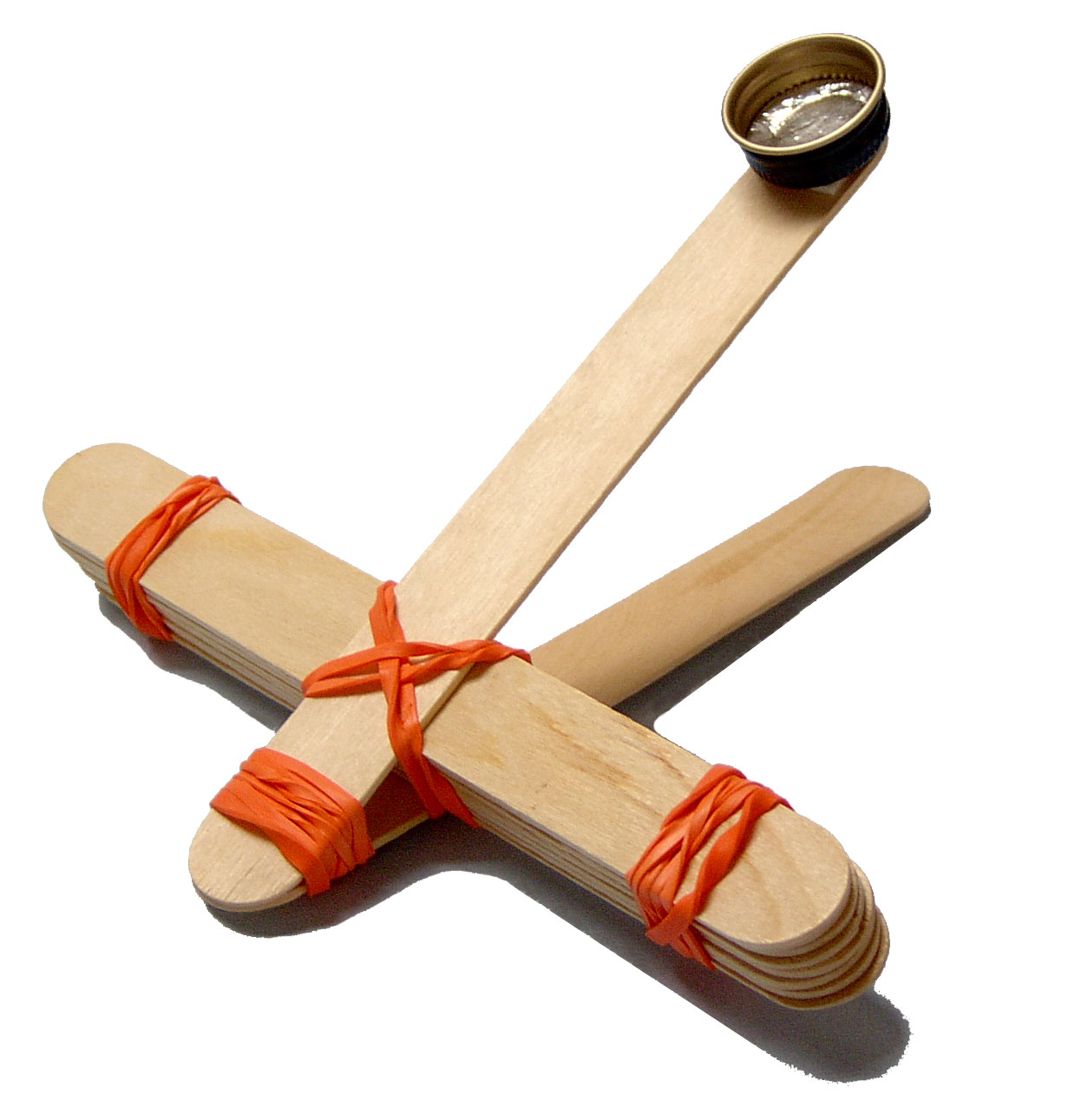 Date: Wednesday, March 9th, 2016
Time: 7:00pm - 8:00pm
Location: Coyote Creek Elementary MPR
Attire: Class A uniform
At our March Pack Meeting, the Children's Discovery Museum will work with our Tiger through Webelos I scouts to:
Investigate the laws of physics after creating two different types of catapults
Discover the potential and kinetic energy that your catapults hold
Measure the force as they compare the distance of a projectile as it springs into action
Each scout will make two different catapults which he can take home. Siblings of any age are welcome to work along with their cub scout brothers. Siblings 2nd grade or above might be able to work individually on their own projects if there are any extra material available after all cubs received their kits.
Come join us for some fun !
Date: April 16 & 17, 2016
Time: 10am - 5pm
Location: Santa Clara County Fairgrounds, 344 Tully Road, San Jose
Show admission: Free for children under 12 and scouts in uniform. Adult $5 advance purchase or $6 at the door.
Kids area admission: $5 per Wolf; $6 per Webelos; Non-scouting sibling and other Cub Scouts $3.50; free for adults, unless they'd like a patch and rock bag.
Awards: Wolves can earn their Collections and Hobbies Adventure; Webelos can earn their Earth Rocks! Adventure.
Cub scouts are invited to Visit the Santa Clara Valley Gem and Mineral Society Festival and Kids Area at the Fairgrounds on April 16 and 17. Learn about geology, get a beginning rock collection, a rock bag, a patch, and more ! Choose a day and time slot to visit and send in your registration form and check by March 31st.
See the SCVGMS Kids Area page for more details.
This is not a Pack 1776 event but a community event open to Scout groups.