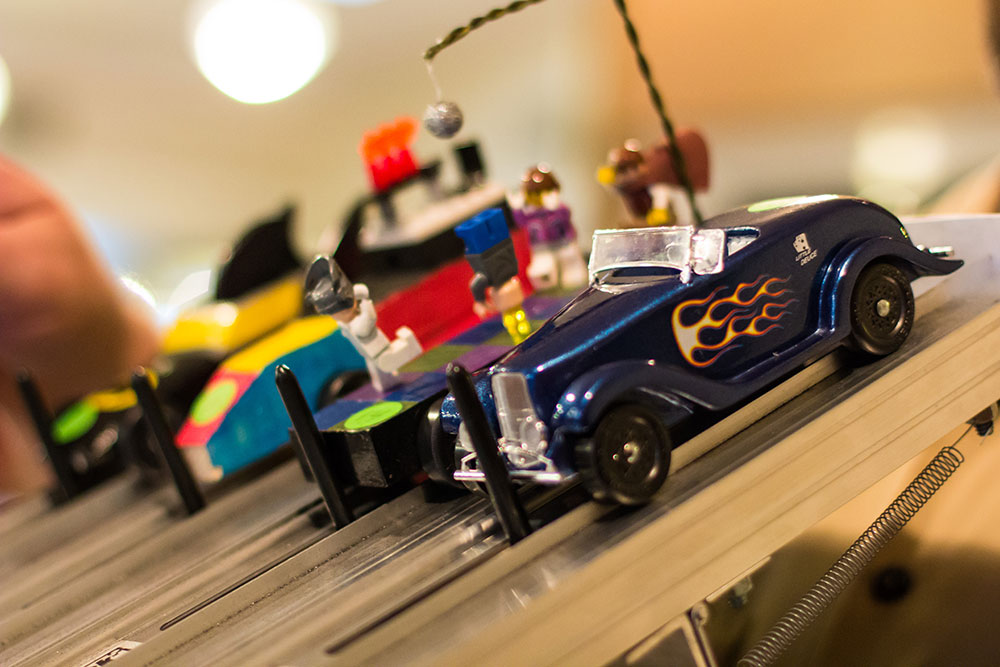 Date/Time: Saturday, April 16th, 2016 10:00am to 1:30pm
Location: Blackhawk Auto Museum
Attire: Class A uniform
Entry Fee: $15
Attention all Cub Scouts – Come join us for fun and competition with your PWD cars at the Blackhawk Automobile Museum on April 16th, 2016 - there will be Speed Racing, a design competition, an open class and other categories. During the event the whole family can tour the Blackhawk Museum's magnificent auto collection and other fabulous exhibits.
Register here before the March 5th deadline. All Cub Scouts may enter.