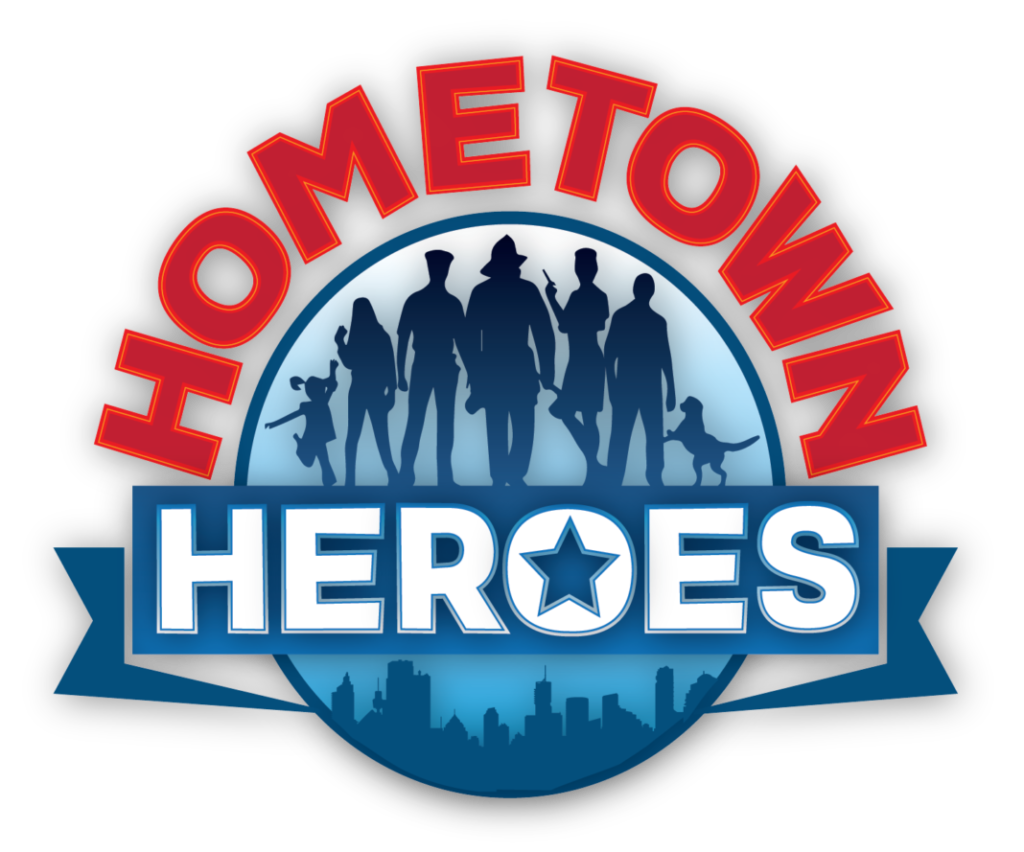 DATE: September 9, 2020
TIME: 6:30 p.m. - 7:30 p.m.
LOCATION: ZOOM Video Conference
UNIFORM: Class A
Join us for our first pack meeting of the new Scouting year! Following our Opening Ceremony hosted by the Webelos IIs and Scout Law Lantern Ceremony conducted by our Bears, we will visit with firefighters. If time permits we will build our own superhero together! Craft kits will be passed out in advance of the meeting to all registered scouts. Instructions will be emailed out if we do not have time to complete the craft during our meeting.