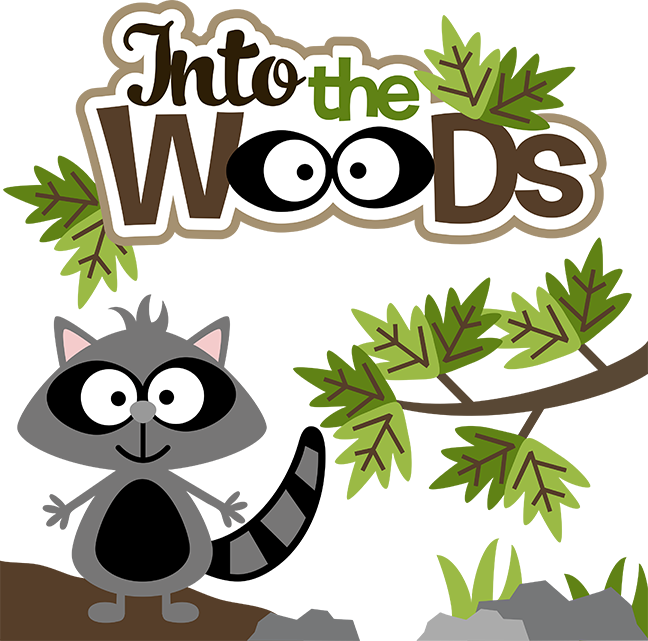 DATE: October 7, 2020
TIME: 6:30 p.m. - 7:30 p.m.
LOCATION: ZOOM Video Conference
UNIFORM: Class A
Following our Opening Ceremony hosted by the Webelos I den, we will visit with Chelsea Yanez, an Interpretive Ranger from the Sequoia National Park.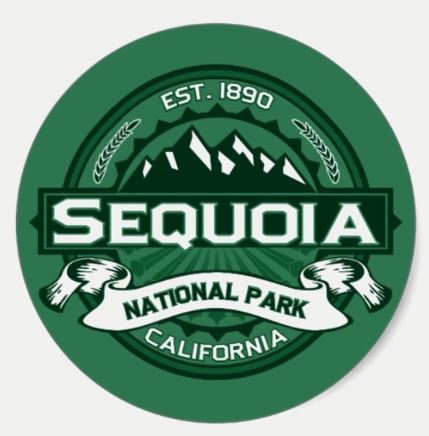 Here we will learn about different types of trees, including the Giant Sequoias, living within their park.
Following the presentation, time permitting, we will plant our own trees from seed, using materials provided in a craft kit, delivered to you in advance.
Components of this presentation will meet requirements in several badges, including Webelos "Into the Woods," Wolf "Grow Something" and Bear "Fur, Feather and Ferns."