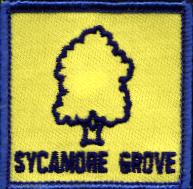 Date/Time: Sunday, Nov 22, 2015, 10am-12pm
Location: Sycamore Grove Park (map), Livermore
Meeting Point: Wetmore Road Entrance Parking lot
Attire: Class A or B (dress in layers)
Awards: Trail Trekkers Cub Scout Patch/Progressive Hike Award
Parking Fee: $5 per vehicle
Hike Info: Hike info
RSVP: Evite
Contact: Hiking Chair Siddharth Bhatia
What to bring:
binoculars, camera
layers of clothing appropriate for the weather
Plenty of water and snacks
The hike at Redwood Park was a great start to our hiking calendar - it was 2.6 miles long with an elevation gain of 1200 feet - quite an achievement for our scouts !
Our next hike in November will be any easy one at the Sycamore Grove Park. The trail is 2.5 miles long with hardly any elevation gain. It will feel like a walk in the park after our Redwood Park hike. Tiger scouts are encouraged to participate. This park has a lot of reptiles and if we are lucky and patient we can see some. Near the wet area, we can see some great blue herons - don't forget to look up. Wandering among the Park's sycamores, you may be fortunate enough to see a fox, a bobcat, or perhaps a Red-tailed Hawk soaring overhead. Magpies and Bushtits chatter as you stroll along quiet trails. A quiet hiker can sometimes find deer, rabbits and hares, ground squirrels, mice, lizards, snakes, turtles, frogs, and a variety of birds and insects in the park.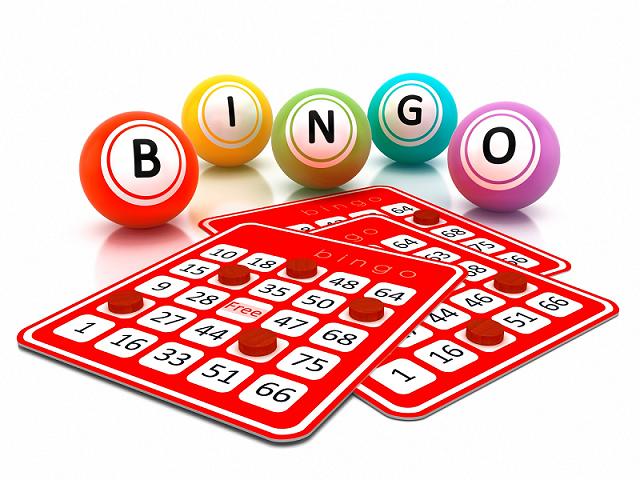 Date: Friday, Nov 6th, 2015
Time: 5:30pm - 8:00pm (First game starts at 6:30 p.m.)
Location: Coyote Creek Elementary MPR
Cost: $5 (includes bingo, pizza, drinks, cookies and raffle ticket)
Attire: Class A uniform

Once again, Pack 1776 scouts are invited to help call out the letters and numbers during the game.
If your cub would like to call out numbers, you must purchase a ticket. Click on Step 4: Activities, Programs, and PTA Membership and scroll down to PTA Bingo Night. You may pay with your credit/debit card ($5/per person). Your scout must be in his Class A uniform.
Tickets will sell out fast due to a maximum capacity in the MPR.
Kids must be accompanied by a parent/guardian or adult chaperone.
Hope to see you there !