Come join us for outdoor camping fun at Coyote Creek Regional Park. Comprised of 1,266 acres of marshland and rolling grassland covered hills, this park is located along the eastern shore of San Francisco Bay, northwest of the cities of Fremont and Newark.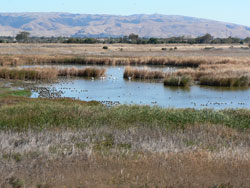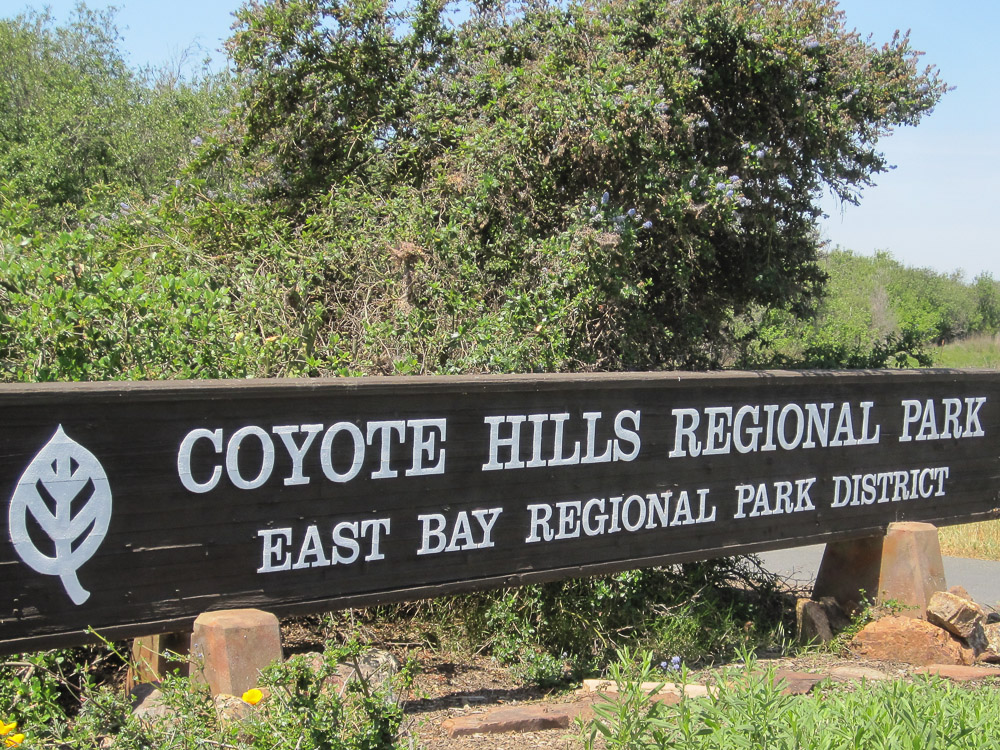 A pack hike and fun activities are scheduled! We will go to the Visitor Center to view educational displays and exhibits that portray the Ohlone way of life. This includes a tule reed boat constructed by park staff and volunteers using Native American methods. Other exhibits cover the park's natural history and wildlife.
Group camping will be at the Dairy Glen Group Site. This 50-person group camp, named after the dairy farmers of the 1800s, includes three shade structures, additional picnic tables, a drinking fountain, fire pit, hand washing station, and vault toilets.
Further information and a sign up form will be circulated closer to the date!
For further information contact the Camping Chair, Sameer Shah.