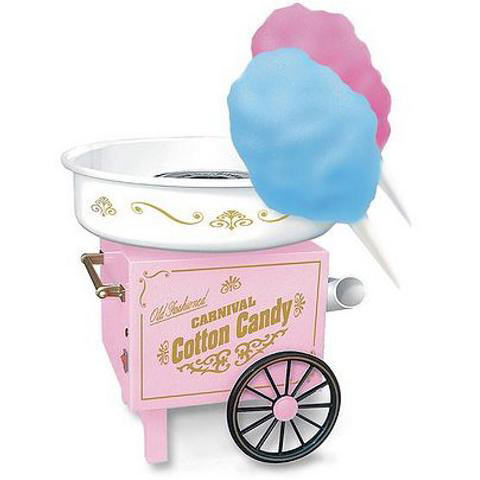 It's that time of the year again! We are asking the entire Pack 1776 Cub Scout family to participate in the sales of our Memorial Day weekend Cotton Candy Fundraiser at the 2013 San Ramon Art & Wind Festival, Sunday, May 26 and Monday, May 27.
Last year, in addition to having a great time, we were able to raise enough money to keep our annual dues at the same low rate in previous years, while earning extra cash to present fun events, like the Raingutter Regatta and the Pinewood Derby.
If we continue with what we've been doing, we may be able to add more events to our list before long. And more events mean more chances at fundraising, which will be a massive bonus. Of course, we're always looking for new ideas, so please let us know if you have any. Alongside this, we will be sure to check out these ideas from places like GoFundMe, (read more here) to see if we can do something that hasn't been done yet, as well as having an event that can be fun for the whole family. But for now, all our attention is focused on the Cotton Candy Fundraiser.
In an effort to ensure that everyone has an equal opportunity to participate, please note the following guidelines:
1.) At least one parent is required to be with their participating scout in this fundraiser but the entire family is most welcome to join and have fun.
2.) Each shift must have at least 1 Scout Leader present. There will be no more than 4 scouts present inside the booth during any shift.
3.) Try to remember to maintain a Scout attitude while participating in this fundraiser. Don't forget that you are all perfect 1776 Gentlemen. We should always thank those who we have asked and always wish them a good day, to encourage proper attitude demonstrating good manners and conduct. Class A uniform.
LOCATION: Central Park-Booth#TBD Alcosta Blvd
I will send out a signup invite in early May, once I get the details confirmed with the city.
Let me know if you have any questions.
Yours in Scouting,
Den Leader Marcos