Meridian District Cub Scout Day Camp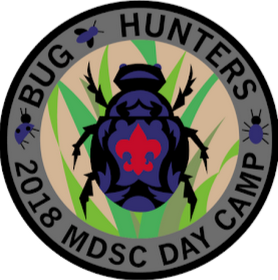 Date: June 11 to June 15, 2018
Location: Little Hills Picnic Ranch, 18013 Bollinger Canyon Rd, San Ramon, CA 94583
Attire: Class B uniform
Cub Scout Day Camp is an exciting summer adventure where a Scout can spend five days in an outdoor setting and enjoy a wide range of activities with a group of friends. Day Camp provides boys fun challenges and new experiences with activities based on the Cub Scout and Webelos Scout advancement plan.
The Pack needs to know how many scouts are interested.
You can learn more about the camp here  or go to http://www.meridiandaycamp.com. If you are interested, please express your interest here.