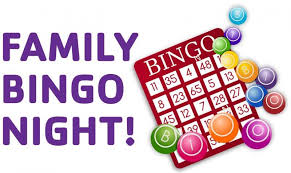 Date: Friday, September 21st, 2018
Time: 5:30pm - 8:00pm (First game starts at 6:15 p.m.)
Location: Coyote Creek Elementary MPR
Cost: $5 (includes bingo, pizza, drinks, cookies and raffle ticket)
Attire: Class A uniform
Once again, Pack 1776 scouts are invited to help call out the letters and numbers during the game.
If your cub would like to call out numbers, you must purchase a ticket. ($5/per person). Your scout must be in his or her Class A uniform.
Tickets will sell out fast due to a maximum capacity in the MPR.
Kids must be accompanied by a parent/guardian or adult chaperone.
Hope to see you there!