April 19, 2020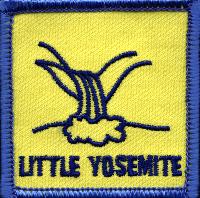 Pack 1776 will take advantage of the milder weather to hike Little Yosemite in Sunol Regional Wilderness. The scenic trail runs parallel to a creek and offers some of the most impressive views in bay area. Frequent rain in winter may provide opportunity to view beautiful waterfall in Sunol.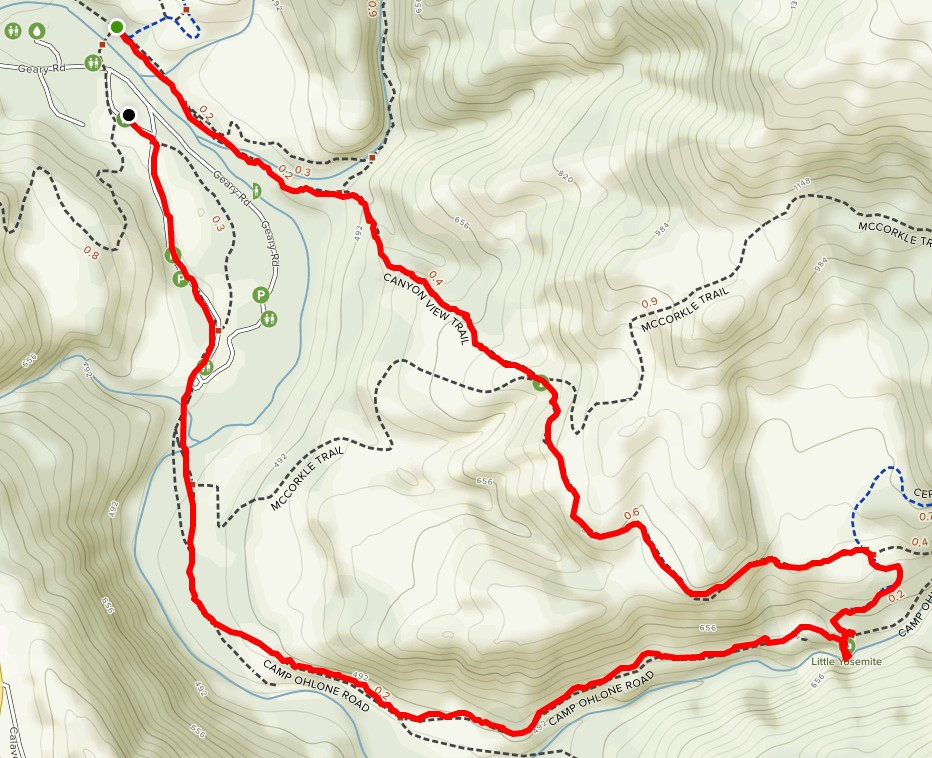 Direction from I-680S (Bollinger Canyon Exit):
Follow I-680 S to CA-84 E in Sunol. Take exit 21A from I-680 S. 12 min (13.0 mi). Take Calaveras Rd and Geary Rd to Ohlone Rd, 19 min (7.8 mi). Merge onto CA-84 E, (0.1 mi). Turn left onto Calaveras Rd (signs for I-680 S) (4.3 mi). Turn left onto Geary Rd (2.3 mi), Geary Rd turns slightly right and becomes Ohlone Rd. Destination will be on the left.