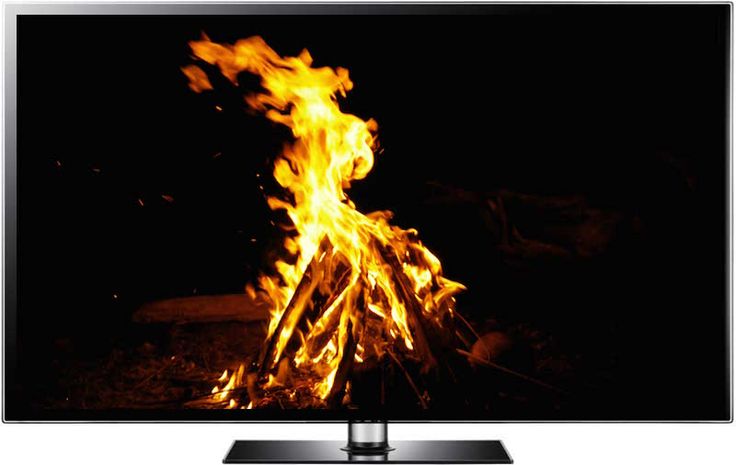 DATE: April 22, 2020
TIME: 6:00 p.m. - 7:00 p.m.
LOCATION: ZOOM Video Conference
UNIFORM: Class A
Join us for an evening of great Cub Scout fun! Each den will take turns performing skits and songs during our April Virtual Pack Meeting. Your Den Leader will reach out to you with more information. Our Pack Meeting will take place via Zoom video conference, login details of which shall be sent to all pack members via email.