All Cub Scouts and their families are invited to our annual Halloween bash on October 28th, from 6:00 pm to 8:00 pm in the Coyote Creek MPR and courtyard!
Attire: Costumes
Cost: Free to participate
Food: FREE Pizza, popcorn, and shaved ice will be provided
Bring: Refillable water bottle AND trick-or-treat bag
No bottled water will be provided at this event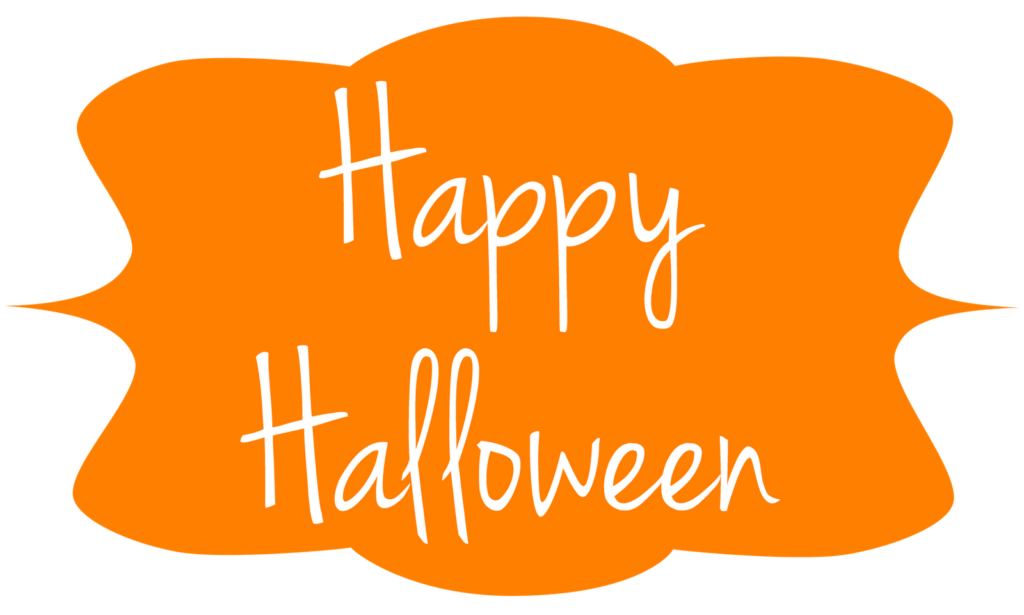 Play carnival games to win prizes. Come dressed up in your Halloween best and take your picture at the photo booth. You may even win one of our 27 best costume medals at the parade. You do not need to be a scout to participate in the parade.
FREE pizza thanks to outstanding popcorn sale by the pack!
The Costume Contest categories are:
Best Costume
Most Creative
Most Scary Costume
Special thanks to our local businesses who sponsored our Halloween party with gift card prizes: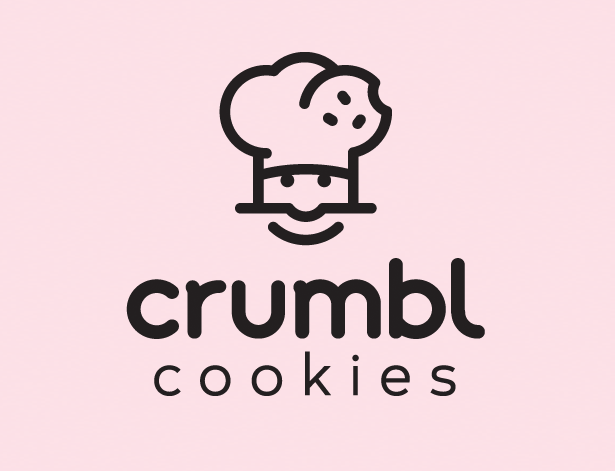 Calling all Webelos (4th grade) and Arrow of Light (5th grade) scouts!
This weekend is filled with fun events at the great Camp Herms. Activity pins and scout skills galore. Come interact with some Scouts BSA Troops as well, to get a feel for the adventure at a Troop level. This is intended for a 1:1 Cub to Guardian ratio weekend. If one guardian must take two Cub Scouts, this guardian will be responsible for each participant while they are at camp. This event is for Webelos and Arrow of Light only as the program is specific to their age appropriate program. A packing list, schedule, and list of pins offered for the weekend will be emailed ten days before the event.
Adventure pins being offered are:
On staff from Pack 1776 will be:
Medic: Dr. Sankari
Rangemasters: Mr. Kevin R., Ms. Caroline
Dinner will be provided as a group activity. Sunday breakfast will be offered.
Bring for each participant, scout and adult:
BSA pre-event medical screening checklist + ensure temperature below 100.4 °F just prior to departure for camp.
Shooting Sports form (2 copies only, check "BB Devices" only)
Bagged lunch for Saturday (lunch provided for staff)
Mess kit (plate, spoon, fork, cup), napkins, wet wipes
Drinking water in reusable water bottle
Sleeping bag
Sleeping pad
Clothes appropriate for the weather
Flash light
Toiletries
Folding chair
Shared items:
Tent, including tarp/footprint + rainfly
Mallet for tent stakes
Wagon (to carry your stuff from your car to the campsite)
For this camp, parent/legal guardian and child can share a tent.
Wear:
Class A uniform
Class B t-shirt
Vest / waterproof jacket — there's usually condensation at Camp Herms + it will be windy this weekend
Hiking / closed toe shoes
Registration is currently closed.