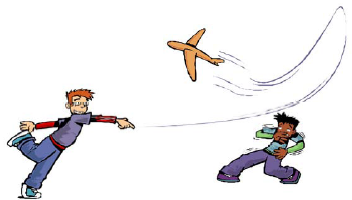 Date: Saturday, August 9, 2014
Time: 10am - 2pm
Location: Martinez Marina Waterfront Park
Cost: $15 for Cub Scout, $5 for sibling. Fees increase after August 1st. Free for parents.
Join Mt Diablo Silverado Council for the 8th Annual Cub Scout Family Flight Day! All Cub Scouts and their families and friends are invited to this fun event, held on August 9th, 10am-2pm, at the Martinez Marina Waterfront Park. There will be kite flying, glider racing, water bottle rockets and many other fun activities for the whole family! Only $15 for a Cub Scout, $5 for each additional sibling who wants to participate. Fees increase after August 1st. There is no charge for parents. For registration and more info, see registration flyer.
Contact: Joe Squeri
(925) 674-6122
aklan@bsa-mdsc.org