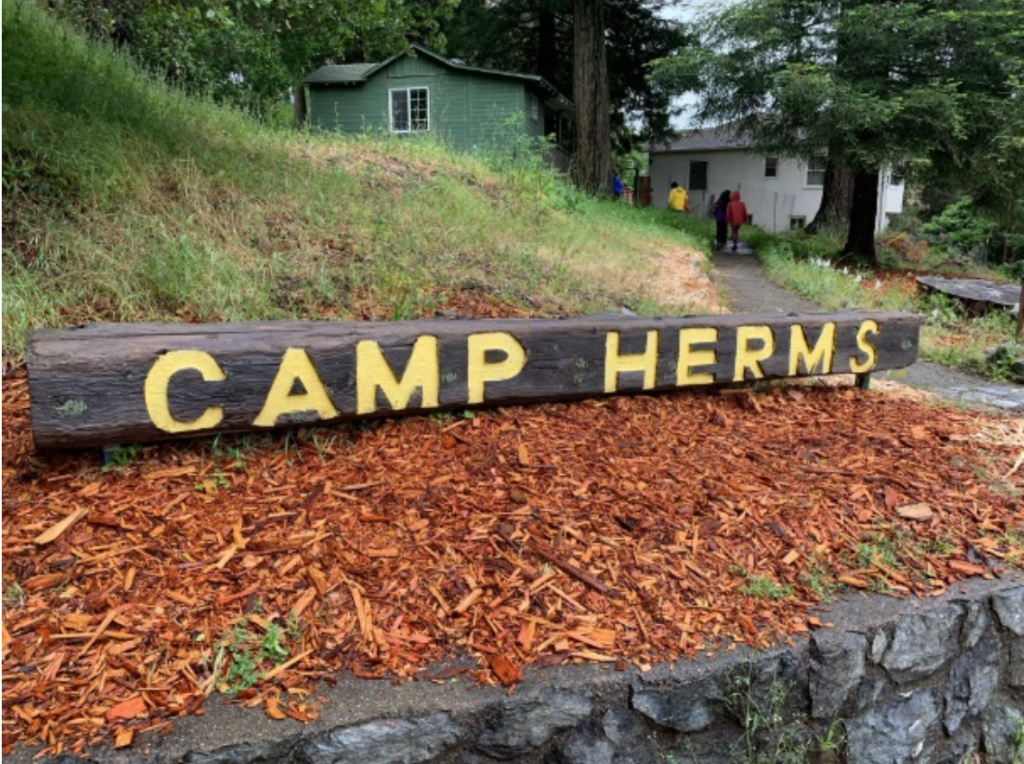 DATE & TIME: April 23, 2022 (optional overnight on the 23rd)
TIME: 2:00 p.m. - 8:30 p.m.
LOCATION: Camp Herms, 1100 James Pl, El Cerrito
REGISTER: link
VOLUNTEERS: Sign-up list Thank you for helping to make this event happen!
Join us for a glorious afternoon and evening of scout skills and outdoor fun! Come for the activities, a pack-provided dinner and our evening campfire program. Staying overnight is optional.
We have an action-packed agenda. This meeting is especially important for a handful of scouts and their parents who will participate in our Bobcat Ceremony – let's celebrate with them!
What to bring:
Everyone should bring a refillable water bottle, mess kit, flashlight, folding chair, and sun protection. Wear sturdy shoes for hiking. Bring warm clothes as it may get cold after dark.
For those staying overnight, you must have your own tent and sleeping bag. Please refer to the Outdoor Essentials on what to pack.