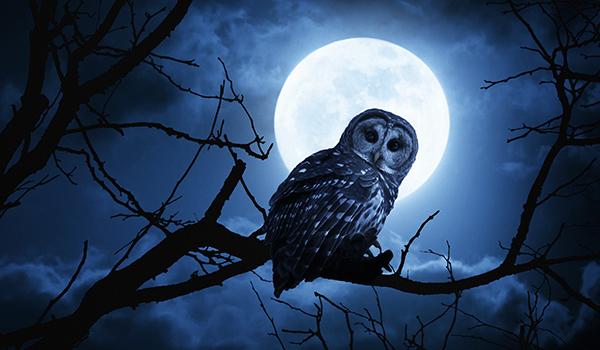 // WHEN
Sunday, July 10, 2022
8-10pm
// WHERE
Sycamore Grove Park
Nature Area Entrance
Livermore, CA 94550
See GPS coordinates: https://goo.gl/maps/tGPnPCzq5Hu
// RSVP
by July 6, 2022
First come first served
// WHO
Pack 1776 Scouts, 5 years and above, accompanied by an adult/guardian.
No more than one parent/guardian per Scout. Up to 2 parents per family, if more than one P1776 Scout in the family participating.
One parent may arrange and agree to be responsible for 2 or more Scouts from same or different households.20 participants total.
If additional spots are available after July 6, then sign-up will open up to additional family members (parents, siblings).
// COST
Free for Pack 1776 Scouts.
Price $5 per parent (or sibling if extra spots after 7/6).
Bring check, payable to Pack 1776, to the hike.
// DETAILS
1.5 miles
Allow about 1.5-2 hours for program and hike
// BRING
Sturdy shoes like hiking boots or tennis shoes. You will be walking on dirt and gravel trails.
Layers of clothing – when the sun goes down it may get cold, even in the summer.
Drinking water in a reusable bottle that you can carry with you.
// DO NOT BRING
These items may not be taken on the night hike – you will need to leave these items in your car:
Flashlights
Cameras with flashes
Food
Walking sticks
Cell phones
// IMPORTANT
Parents, please ensure that your Scouts are quiet, engaged, and follow directions throughout the hike, for an enjoyable experience for all.
// LINKS
https://www.larpd.org/hoot-owl
https://ggacbsa.org/wp-content/uploads/2020/07/Hoot-Owl-Sycamore-Grove-Regional-Park.pdf
[ Sign up ]