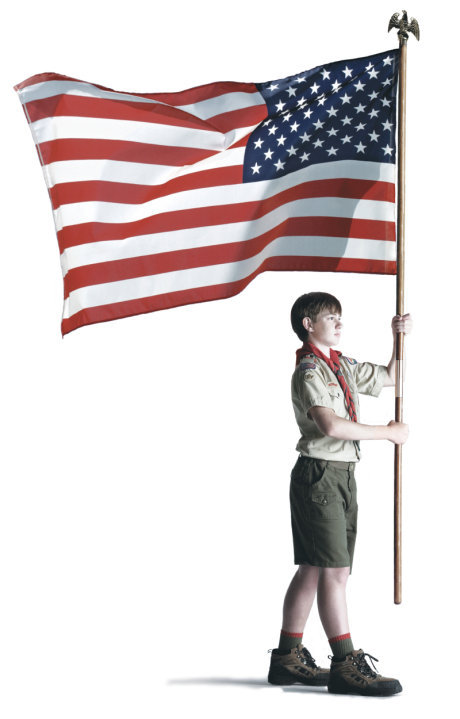 When: Saturday, September 11, 9:15AM
Where:
- Ceremony: Oak Hill Park, next to Monte Vista High School in Danville (map)
- Assembly: The small picnic area midway between the memorial & the clubhouse
- Parking: Monte Vista High School lots on Stone Valley Road
Attire: Class A uniforms
Note: Be prepared for heavy traffic!

Pack 1776 families,
We invite you to join fellow scouts, community leaders, residents, and veterans at the 9-11 Remembrance Ceremony organized by the Exchange Club of San Ramon Valley.  This one hour duration event will take place between 9:45 and 10:45 a.m. on Saturday, September 11, 2010 at Oak Hill Park adjacent to Monte Vista High School in Danville.
The Scout Units will parade in and encircle the ceremony with 50 American flags at the All Wars Memorial.  A short reflection of the event will be presented by a guest speaker. In addition, patriotic songs and other honors are expected to be part of this brief but meaningful remembrance to the Americans who lost their lives and loved ones at this horrific event.  Refer to this document for details.