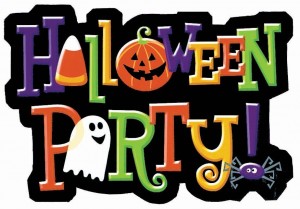 Date/Time: Friday, October 28, 6-8pm (setup begins at 4:30pm)
Location: MPR
Cost: Free admission.  Nominal fee for concessions.
Attire: Costumes!!
Signup: Just show up and have fun!
Hi all!
OK! Just one week until the pack Halloween party. Below are the booths so far.
Macey Zavala:  Photo booth
Den 2: Eyeball race
Den 3: … pending …
Den 4: Putting booth
Den 5: …pending …
Den 6: Cake Walk
Den 7: Jack-O-Lantern Candy Toss
Den 8: Witch Hat Ring Toss
Den 9: Pumpkin Bowling
Den 10: Feelies booth
Den 11: Fishing game or bean bag
The party is from 6 to 8. We have access to the MPR starting at 4:30. Please be set up and ready to go by 6:00. Remember to sign up to help man your booth so that everyone can enjoy the party. 1/2 hour increments are nice. Please remember to supply what you need for your booth/activity including decorations! The pack will provide you with some candy to hand out to participants and some play money for the winners of the activities to go and exchange for prizes.
Concessions will be available for a very nominal fee… We're just going to have pizza and water available. That night it's all about the candy and prizes!
Don't forget to DRESS UP!! It is a HALLOWEEN party! The kids have even MORE fun when they see that we are getting involved!
If you have any questions please let me know!
Thanks!
Lisa