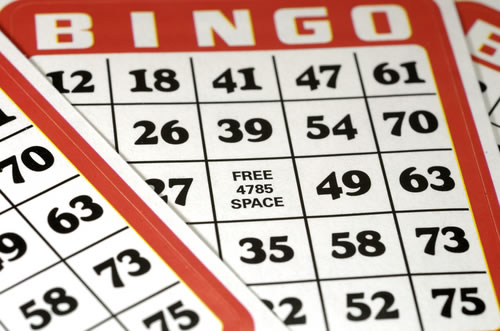 Pack 1776,
If your cub wants to participate in Bingo Night next week on the 28th, you must sign up by following the instructions below from the Coyote Creek website.  They must have tickets in order to get in, even if they are working as volunteers.
Bingo Tickets on Sale Tuesday, September 18 at 7:00pm
To purchase tickets:
Go to: https://www.srvusdcommunity.org/coyotecreek/ and Sign-In

On the Overview Page, click on Step 3: Activities, Programs, and PTA Membership

Scan the page for Bingo Tickets and select the number of tickets you want to purchase.

Pay with Debit, Credit, or PayPal.
Tickets may be purchased online only.  Tickets will sell out fast, so please RSVP early. No checks or cash will be accepted at the door.
Bingo Night is September 28th, from 5:30 - 8:00 in the MPR.  Admission is $5.00 per person and includes bingo pad, raffle ticket, pizza, drinks, cookies, and FUN!
See the bingo night flyer for more info.
Yuji Yamada
Pack 1776 Committee Chair