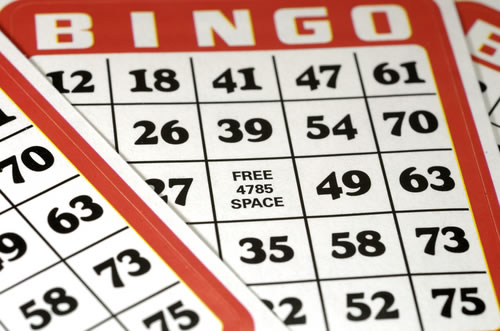 Date: 3/15/2013 (Friday)
Time: 5:30 PM to 8:00 PM
Location: MPR
Attire: Class A
RSVP: Reply to both evite AND Coyote Creek by 3/9
It's that time of year and the cubs of Pack 1776 are invited to help out by actually calling out the letters and numbers during the game.
Don't miss out on this great night for the entire family! Your Bingo Night ticket includes pizza, drinks, cookies, one bingo pad and one raffle ticket.
If your cub is volunteering, you must buy a ticket for them to participate in this fun event. Due to a maximum capacity of 280 in the MPR, this event will sell out quickly.
Please RSVP by Saturday March 9th so that we can get a headcount of who will be able to help at this event.
Thank You.
Bingo night tickets are on sale at https://www.srvusdcommunity.org/coyotecreek/
Pack 1776